Click on the video below!
Support for Youth Offending Teams
Pathways is a web-based case management solution designed by experienced youth justice workers.


Secure and efficient, it offers instant access to information on any device. Built to work seamlessly with the Youth Justice Board's AssetPlus system, it also cuts out re-keying, streamlines reporting and makes collaboration easy.
With a complete view of interventions and risks, as well as partner activity, you can deliver proactive support that makes a real difference.
Fill out the form to the right and one of our dedicated account managers will be in contact with you.
Watch a demo!
If your like me and cannot wait to hear from an account manger, leave your details below and we will email you a link to watch a demo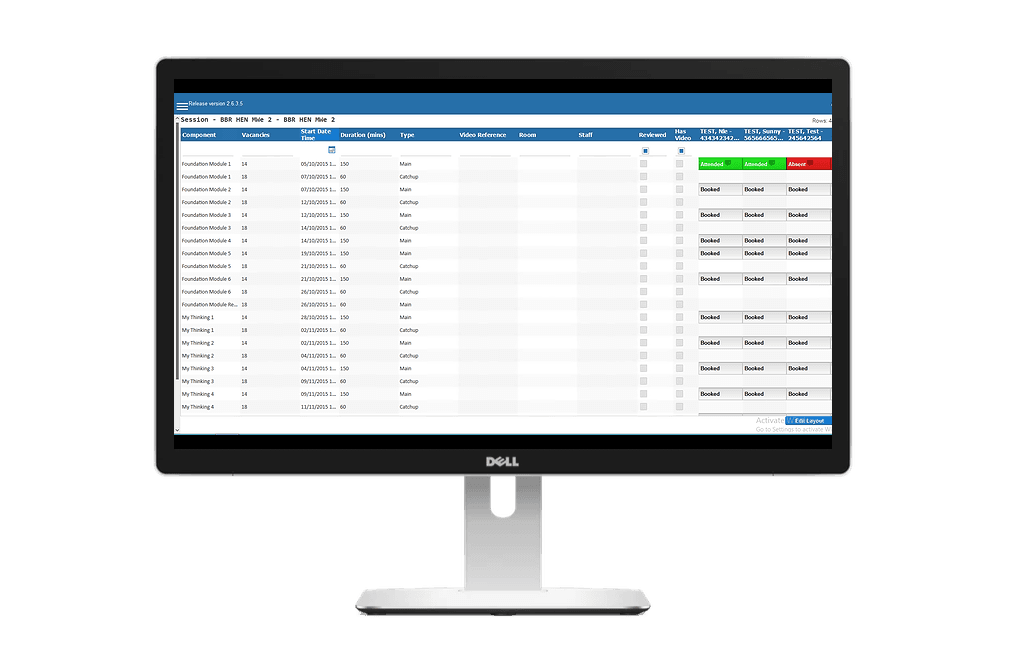 See all probation activity in one place
Interventions Manager gives you the power to plan, manage and report on all activities. From attendance to educational achievements, it comes with advanced scheduling tools and provides a complete picture.
This means you can cut out manual processes and make the right decision every time.
Interventions Manager is helping to streamline activity across the justice sector. It's used effectively by the National Probation Service, community providers and prisons.
Voloration
Litatiorem atus blabore plate cerrum nobit quaestibus
Satatium voloration pos volorem aut inuscip santur sa endignis etus, coruptatia aut fugiatis aut occullu ptatem num exped quia volorerestia nectem.
Satatium voloration pos volorem aut inuscip santur sa endignis etus, coruptatia aut fugiatis aut occullu ptatem que num exped quia volorerestia nectem a sequia et autatis. Nostiam es egi aleris noxim me vernica vividi voloration pos volorem aut inuscip