Single Sign On allows users who have been authenticated using your corporate identity provider to log on to NPS Revenues & Benefits without the having re-enter a username and password.
Users will no longer need to remember their R & B password.
Single Sign On (SSO) improves the user experience by providing immediate, seamless access to NPS R&B. It increases security as users only have a single password to remember, reducing the likelihood of storing it insecurely and improving the chance of it being strong.
User Authentication can be configured to talk to a range of identity providers such as Microsoft ADFS and AzureAD, or you can talk to us about using an alternative provider.
If you're using Citizen Access - Revenues or Benefits, you may also be interested in looking at Citizen Access - Integration. This enables your customers to login directly to Citizen Access via a corporate web site account. If you have any questions about how we can help, please chat with your account manager.
Improved user experience
Immediate access to the system without needing to sign-in again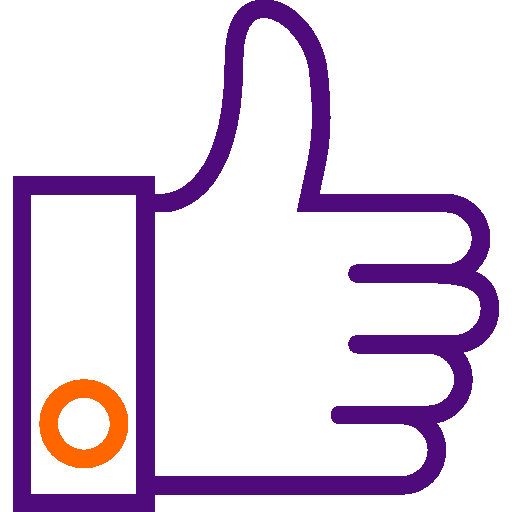 Reduced support calls
Prevents users from needing to remember multiple passwords, reducing support calls for people needing password resets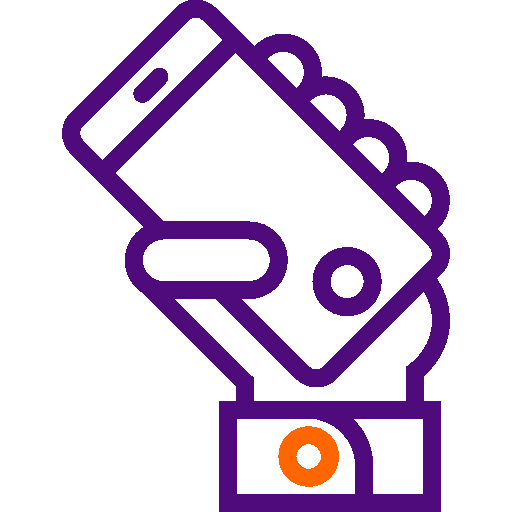 Speeds up access
Quick access to NPS Revenues & Benefits improves productivity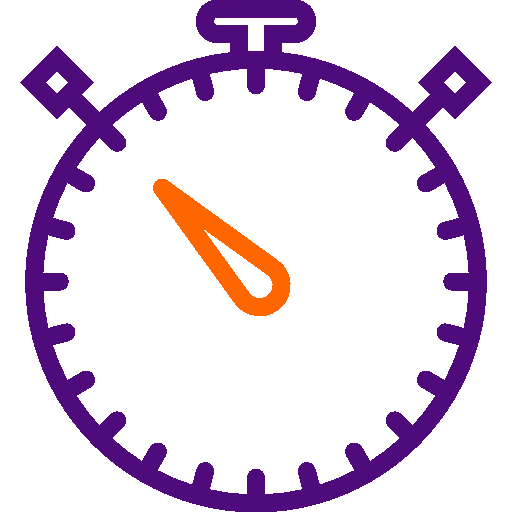 Improves security capability
Users only have one password to remember, so are less likely to store them insecurely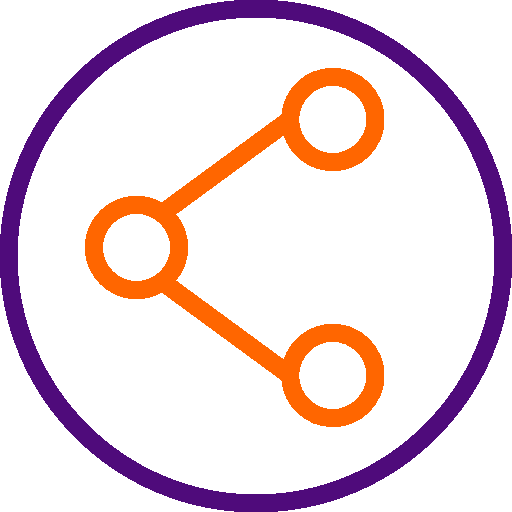 Contact us
To help us get your message to the right team, please complete this form with as much detail as you can. We'll get in touch soon.