---
Maximise council tax collection with our proven Revenues Collection service
By using our friendly and effective service you can avoid taking further recovery action for unpaid Council Tax, obtaining arrangements of £27 for every £1 spent.
Sensitive collection of council tax arrears
Our Revenues Collection service sees skilled advisers phone citizens to remind them of the need to pay their Council Tax, help make sustainable payment arrangements and to explain that the council is trying to avoid people getting further into debt. Working in line with your policies and procedures, our advisers explain the amount of Council Tax outstanding, take into account citizens' current circumstances and arrange payment. We can also identify if there may be an underlying entitlement to benefit or Council Tax Reduction and signpost people to other agencies, like Citizens Advice. So far, we've spoken to more than 550 people at pre-summons stage, sometimes taking payments at the first point of contact. Across three authorities, we have obtained arrangements worth an average of £27 for every £1 spent on the service.
Avoids worrying and costly recovery action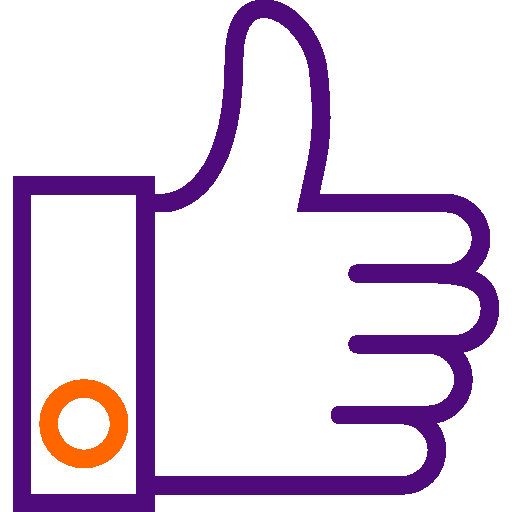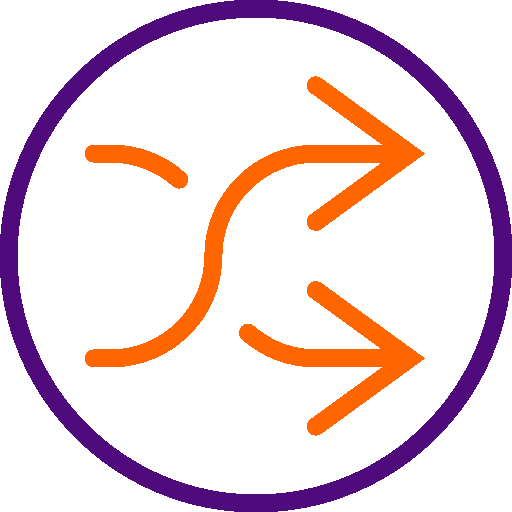 Takes the pressure off internal teams
Works to your local policies and standards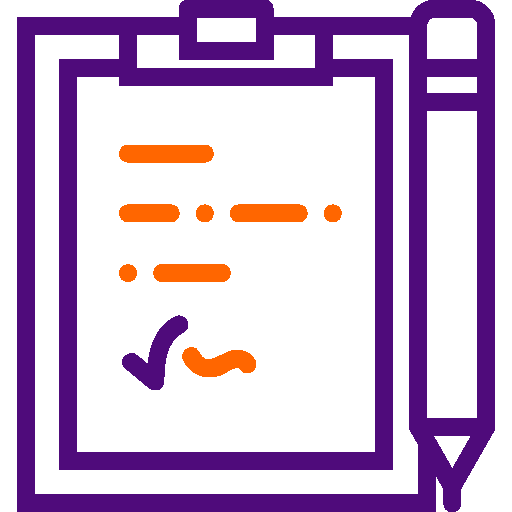 Uses friendly, knowledgeable staff
Offers a range of secure payment methods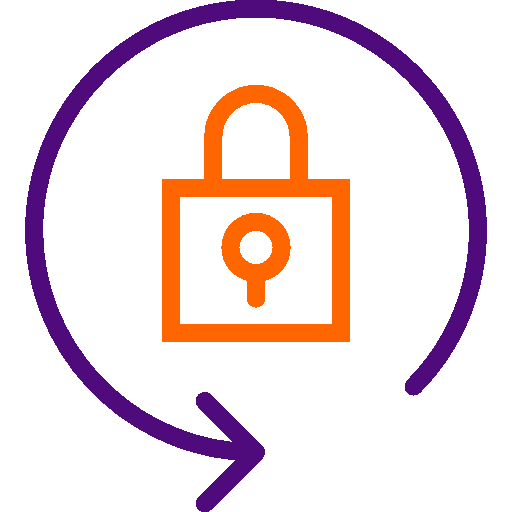 You send us information on the accounts that are in arrears but have not yet been issued a summons.

We call people from a local number and log detailed notes on each conversation in your back-office system.

If we can't make contact, we double-check that payment is still outstanding before making a second and then a third call.

For those who are able, we can take payments over the phone, set up direct debits or create cash installment plans.

Where needed, we signpost the citizen to other forms of support, such as third party debt advice or, if there may be an underlying entitlement, your own benefits service.

If by the third call we have been unable to make contact or arrange suitable payment plans, the account is passed back to you so you can consider the next steps.
At all times, our well-trained team speak to citizens with sensitivity and courtesy, helping to avoid further action and enabling you to provide tailored support. If a citizen advises that payment will be made shortly, we will also check that this has been made and schedule another call if needed. One of our Senior Assessors, told us: "I spoke to someone recently who was actually relieved to get a phone call. They had been so worried about what to do that they had avoided the issue completely. We were able to set up a payment arrangement that worked for them and their council, and avoided the need for further action."
~ Elaine Hainsworth, Senior Revenues and Benefits Assessor, NPS
Poverty Reduction Service
By identifying those in hardship and proactively engaging citizens to maximise their income, the NPS Poverty Reduction Service reduces the financial vulnerability of citizen.
Contact us
To help us get your message to the right team, please complete this form with as much detail as you can. We'll get in touch soon.