Product Summary
Quick and efficient processing of camera-detected offences
With new features and a fresh look and feel, the NPS Public Access Solution enables the public to view the evidence and respond quickly - any time, on any device.
Secure self-service, 24/7
To encourage safer driving, UK police forces issue millions of notices of intended prosecution (NIPs) each year. Vehicle owners can review the evidence for the alleged offence that accompanies the NIP before deciding to pay the penalty notice, attend Driver Retraining or nominate another individual who was driving the vehicle at the time.
This can be time-consuming and paper-heavy for police and public alike, so Public Access Solution (PAS) automates the process from start to finish.
Using the unique identifier on the NIP, recipients can log in, view the evidence and either accept the offence and complete the required action or – using the latest PAS feature – nominate another owner or driver, triggering an amended NIP to be issued automatically.
Results in fewer court hearings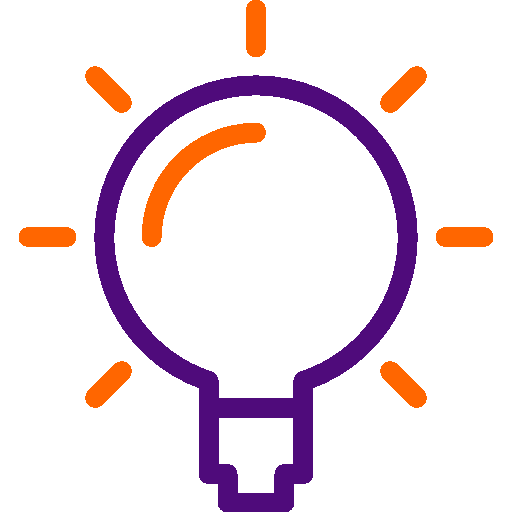 Reduces correspondance by 50%
Delivers safety messages to exactly the right audience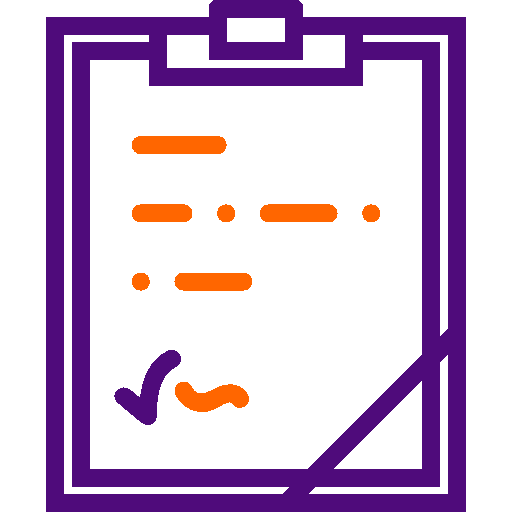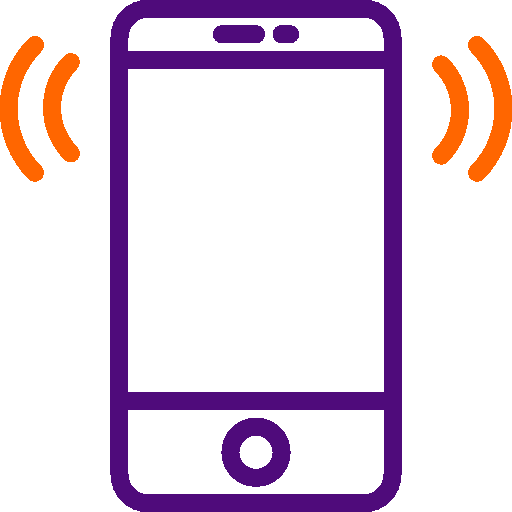 Reduces phone calls and requests for hard copy evidence
NEW Available on-premise or through Secure Private Cloud
Cost-effective automation
Taking information directly from PentiP and forces' own viewing or adjudication systems, PAS removes costly paperwork and postage, and frees up teams in the ticket office to work on higher value activity.

By providing immediate access to all of the evidence, it also results in fewer contested offences and court hearings.

Greater Manchester Police found a 50% reduction in email correspondence, far fewer requests for hard copy photos and calibration certificates to be sent by post, and fewer phone queries.

PAS is now available either on-premise or through a Secure Private Cloud, enabling forces to reduce the cost of maintaining IT hardware.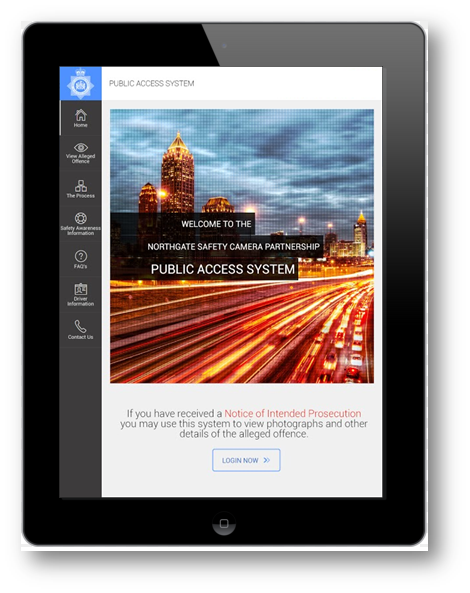 Simple and effective for the public
24/7 access to information
Easy to use, intuitive screens
NEW Works using any browser on any device
NEW Displays video evidence
NEW Allows nomination of a different individual e.g. new owner
NEW Routes queries to the right team automatically
Displays vital information on local road safety
Improving road safety
As well as deterring traffic offences through swift and efficient disposal, PAS enables forces to customise safety content and deliver the latest local safety campaign information - such as drink driving or winter tyre checks - to exactly the right audience, helping to further reduce the risk of harm.
Contact us
To help us get your message to the right team, please complete this form with as much detail as you can. We'll get in touch soon.
Northgate Public Services (UK) Ltd • Peoplebuilding 2 • Peoplebuilding Estate Maylands Avenue • Hemel Hempstead • Hertfordshire • HP2 4NW
Share on social