NPS Self Scan
---
Simple self-scanning for faster claims processing
With NPS SelfScan, members of the public use a self-service tablet-based scanning app to quickly submit correspondence, freeing up staff time and removing the need for scans to be handled in the back-office. The scans are indexed within Information@Work so they're available for instant processing, helping you to cut customer service queues, reduce costs and speed up processing.
Quick and easy for customers
The easy to use Android app can be customised to match local branding and takes users through the scanning process stage by stage. With individual booths and clear instructions, it's a great way to incorporate self-service in a face to face environment.
The app is fully integrated with Information@Work and uses enhanced camera functionality to capture reference information as well as images. It means every document that's scanned flows straight into the queue without any paper handling or officer review.
Unique support for the paperless office
NPS offers a unique combination of software, services and expertise that can help you realise the full benefits from a paperless office. From back-scanning to EDM software and digital mailrooms, we can help you cut costs and work smarter.
Fast return on investment
Kirklees Council handle over 46,000 scanning transactions a year, with the use of ScanStation the council predict to make a first-year saving of £300,000.
Customer feedback from a recent ScanStation trial at Kirklees Council found that:
• 80% of customers were confident to independently use the station
• The whole scanning process took on average 3.4 minutes
• Each document took on average 22 seconds to upload
The app runs on low-cost Android tablets and requires a one-off investment in furniture and document holders. Compared to the cost of in- house document scanning and handling, NPS SelfScan can pay for itself inside 12 months.
With private workstations, securely- mounted tablets and private data held in the cloud not on the device, NPS SelfScan is fully compliant with data protection and information security regulations and can support a wide range of uses:
• Housing Benefit
• Council Tax Reductions
• Changes in circumstances
NPS SelfScan is delivered in partnership with LookingLocal - a company owned and managed by Kirklees Council.
Quick return on investment, through less paper handling by customer service and scanning staff.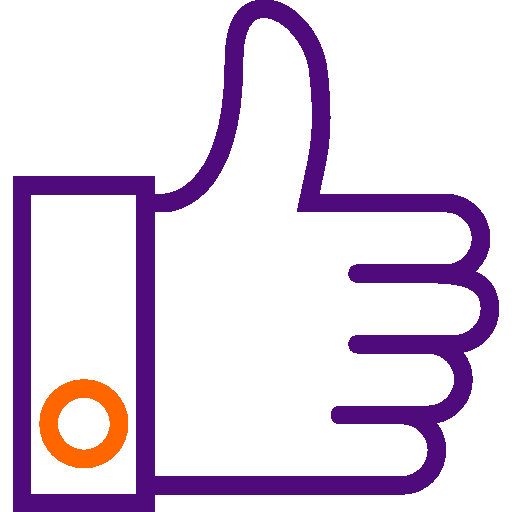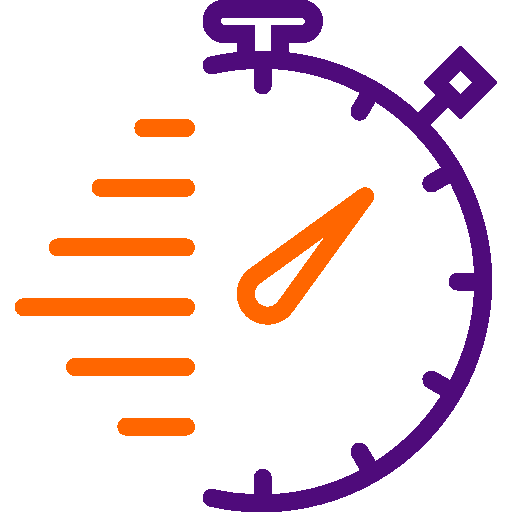 Faster processing of a whole range of revenues and benefits applications.
Great customer service, through freeing up advisers to support those who need it most.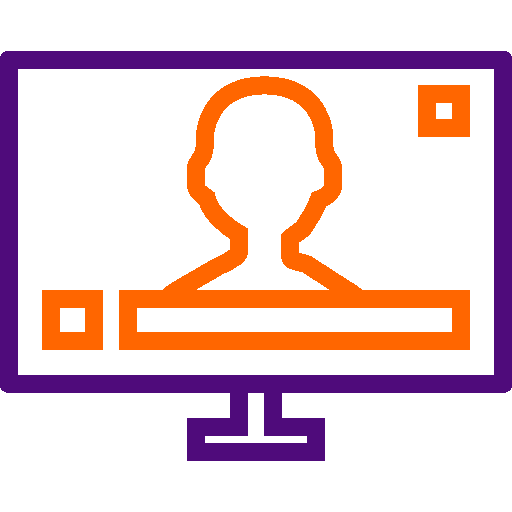 Paperless working, through seamless integration with Information@Work.
Contact us
To help us get your message to the right team, please complete this form with as much detail as you can. We'll get in touch soon.
Northgate Public Services (UK) Ltd, 1st Floor, iMex Centre, 575-599 Maxted Rd, Hemel Hempstead HP2 7DX
Share on social