THE FUTURE OF REVENUES & BENEFITS
---
GAME-CHANGING TECHNOLOGIES, EXPERT SUPPORT
Does 25 years of experience really matter?
We know it does.
Working side by side with local authorities through every policy shift and legislative funding change has meant we always design and deliver with your needs in mind.
The results are clear. Our customers manage nearly 50% of the UK's caseload, they process benefit claims 30% faster and they enjoy exceptional on-demand support.
NPS REVENUES & BENEFITS - KEY FEATURES:
Risk-based ver

ification

so you target resources effectively

Internal workf

l

ow

that allocates work to the right person

Automation and integrati

o

n

to minimise costly manual processes

E

asily configu

r

able

t

o align to your exact internal processes

Br

owser-based

so

teams get up to speed with minimal training

Cl

oud ready

f

o

r

high performance and great support 24/7
We make things easier.
So you can do the same for your customers.
NPS Revenues & Benefits makes everything you do faster and more efficient. It eliminates costly manual processes and connects so easily to other systems (CRMs, EDMs, finance solutions and more) that it cuts out those time-consuming workarounds that build up unnoticed.
And continual investment drives powerful tools, like our popular SMS option. Fully integrated and easy to use, it can increase on-time Council Tax payments by more than 30%. We're even developing a whole new UI to get you an extra step ahead at no additional cost.
ACCELERATED CHANNEL SHIFT
Signing people up to self-service is easy.
We'll help them do more.
Great on any device, our Citizen Access solutions are really shaking up self-service.
They offer a first-class experience that's easy to manage - even for complex services - and come with a real-time back office connection for automated alerts and pre-populated forms.
Available for Benefits, Revenues and Landlords, Citizen Access has cut phone calls and walk-ins by up to 50% and saved even our smallest customers £130,000 per year.
And with further Citizen Access modules on the way, these savings are expected to rise.
"Its flexibility and deep integration makes Citizen Access the best fit for us and there's nothing else like it on the market"
~Mark Turner, Director of Business Process Services, London Borough of Hounslow.
Citizen Access is managing

50k+

transactions every day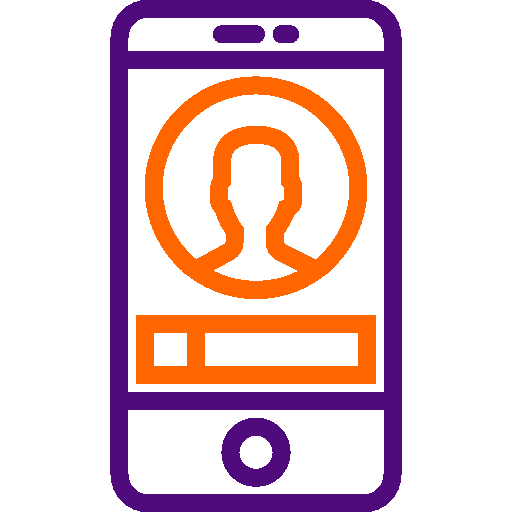 Saving you

£130k/£250k/£340k

annually depending on your size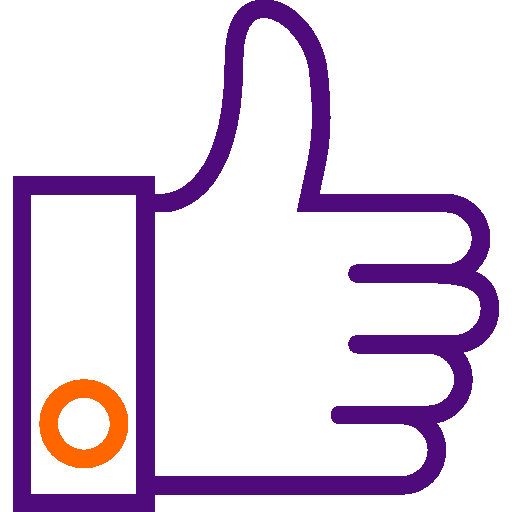 Already chosen by

80+

customers

Need a cost-effective cloud or a bit of extra help?
We've got it covered.
Choose the NPS Cloud and you can jump straight to more agile working and self-service without buying new hardware. Our world-class shared infrastructure offers 24/7 availability, skilled technicians and all the security of a private cloud but at a much lower cost.
We can also support your in-house team. We've got trained assessors available on tap to help you bust backlogs, ride the peaks or cover staff holidays. Our Single Person Discount and Empty Property Reviews then offer a risk-free route to reducing fraud and error in council tax discounts and additional revenue.
Reviews that generate revenue
Our reviews of Single Person Discount alone have generated in excess of £58 million additional revenue.
Once you decide to join us, we'll make it super-smooth. We've got experienced teams, web-based solutions, a cost-effective cloud and a whole range of on-demand services - everything you need for a low risk transfer.
And from the moment you join, you'll get access to knowledgeable support, dedicated account management and a whole range of active user groups.
Get in touch with our Revenues & Benefits team to find out more:
Contact us
To help us get your message to the right team, please complete this form with as much detail as you can. We'll get in touch soon.
Northgate Public Services (UK) Ltd, 1st Floor, iMex Centre, 575-599 Maxted Rd, Hemel Hempstead HP2 7DX
Share on social