Product Summary
Streamline the management of roadside traffic offences
With NPS Mobile TOR forces can issue accurate traffic offence reports quickly and generate Officer Witnessed forms without re-entering data.
Effective enforcement
Issuing roadside traffic offence reports delivers visible and immediate enforcement but it can also generate vast amounts of paper and extensive data entry tasks.
Without access to the latest historic information, officers can't inform drivers whether their offence will result in a conditional offer or driver retraining offer.
Mobile TOR gives officers all the information they need to verify name and address, issue the offence correctly, advise the driver of the outcome and have the Officer Witnessed (OW) form ready for print – all without returning to the station.
Accurate information
Mobile TOR's intuitive software displays the correct offence code as the keywords are entered (e.g. 'driving without a seatbelt') to avoid manual error. Additional offences, such as speeding, can also be added to the driver's record without re-entering information.
The direct connection to PentiP means that offence reports are generated in full knowledge of the driver's history. With the disposal methods available to the officer they can advise if a Driver Retraining Offer will be made. They can also send confirmation of the traffic offence report to the offender as a receipt by email.
Efficient disposal
When officers issue the traffic offence report, an Officer Witnessed form is automatically generated without needing to re-key the details into PentiP. Within 24 hours the OW is in the print queue ready for issue, speeding up enforcement and providing more accurate information on the debt position to HMCTS.
With paper tickets a thing of the past, staff are freed from managing issues of lost or damaged tickets as a simple PentiP check will always display the very latest information.
Delivers accurate information to drivers at the point of their offence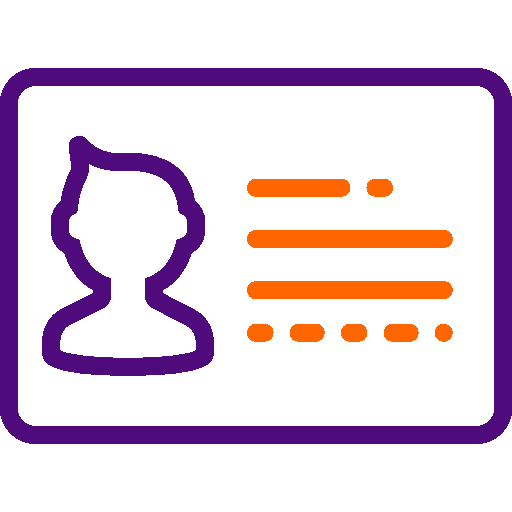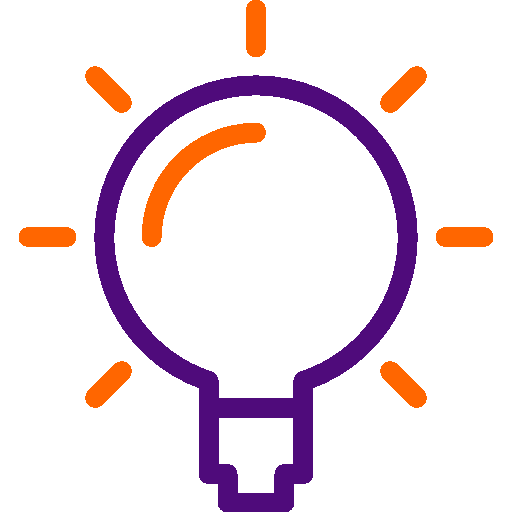 Cuts out double data entry with a Home Office-accredited PentiP connection
Eradicates the need for paper tickets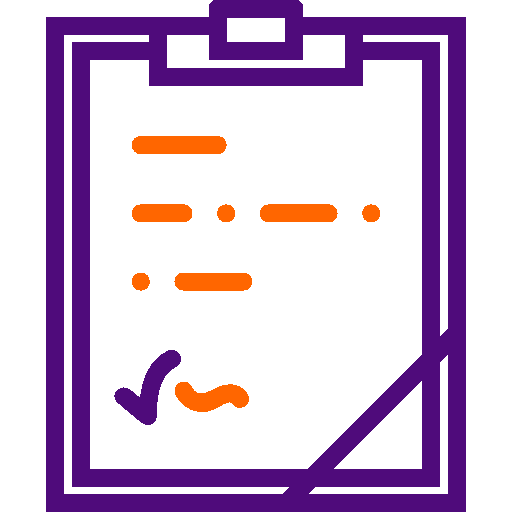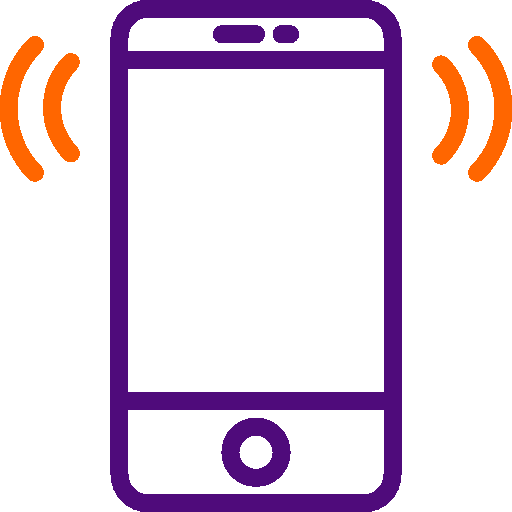 Generates an OW form within 24 hours of a roadside traffic offence report
Connects easily to the force gazetteer to locate correct addresses

Works online and offline, re-synching when a signal is detected
Built-in GPS records the location of the offence

NPS Mobile TOR can save up to 10 minutes of paperwork and data entry for every traffic offence report issued at the roadside.
Contact us
To help us get your message to the right team, please complete this form with as much detail as you can. We'll get in touch soon.
Northgate Public Services (UK) Ltd • Peoplebuilding 2 • Peoplebuilding Estate Maylands Avenue • Hemel Hempstead • Hertfordshire • HP2 4NW
Share on social