Media Manager makes a difference at London CRC
Media Manager has transformed how London CRC manages its offending behaviour programmes by making it easier to capture, store securely and share high-quality video footage. "Media Manager has completely transformed how we work, making recordings far easier to capture, store and share. Since going live, we've increased the number of high-quality recordings we have by 75%."
Sundeep Chhachhi
Head of Programmes, London CRC
The need for change
The London Community Rehabilitation Company (CRC) is one of England's largest providers of accredited programmes for the probation sector. Delivering group sessions for more than 2,000 adults across six different sites, its 100 staff help offenders to improve their skills in a whole range of areas, from relationship building to anger management.
Accredited programme providers must record their sessions on secure devices for quality assurance purposes, including annual inspections by the regulator. Yet London CRC's old system was hard to set up, produced unreliable recordings and required the Treatment Managers reviewing the sessions to log in to a separate system to access the footage.
To maximise the number of high-quality recordings they chose Media Manager from i2N, transferring to the new system in January 2019.
Easy, integrated, accessible
Media Manager works from a smartphone, so it's quicker for facilitators to get the right angle and avoid capturing attendees' faces. The recordings are of a higher quality and the secure role-based access means Facilitators, Treatment Managers and external inspectors can access everything they need for continuous improvement. It also integrates with London CRC's accredited programme software, i2N's Intervention Manager, making the review process much faster.
Sundeep explains: "Our goal is to continuously improve. By using Media Manager and Interventions Manager together we have made this process much easier for Facilitators, Treatment Managers and Programme heads alike."
Support for the switch
To get ready for the change, Media Manager was first piloted in one area along with a higher quality wifi connection. This was then rolled out to all sites. The Media Manager team were on hand from start to finish, working with IT Business Partner Masote Kalembo. This close relationship has continued since going live.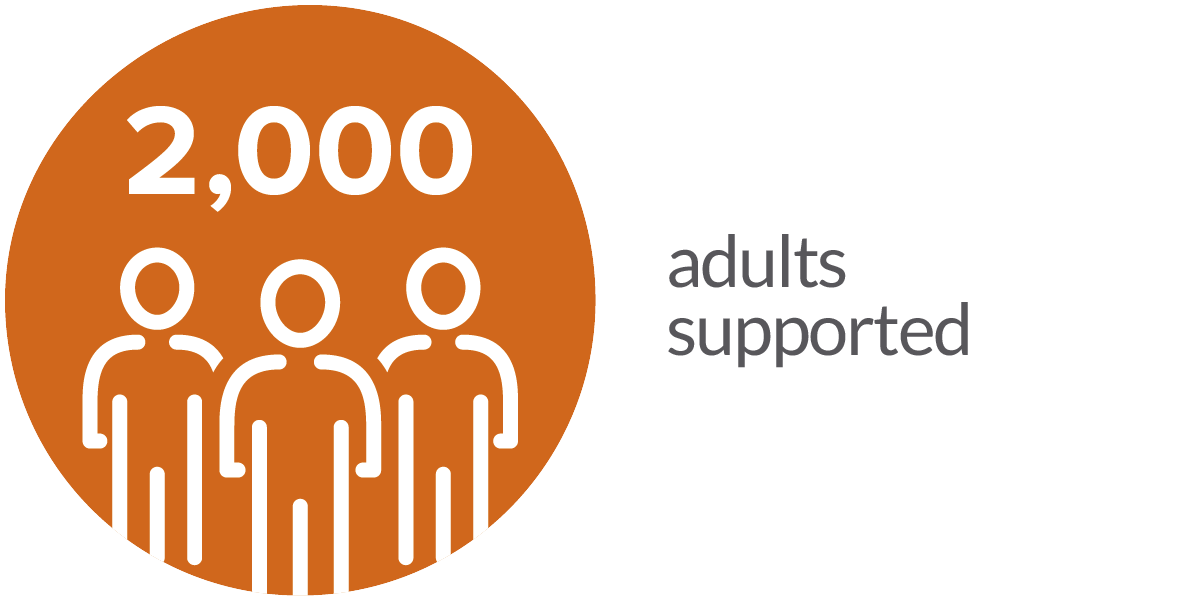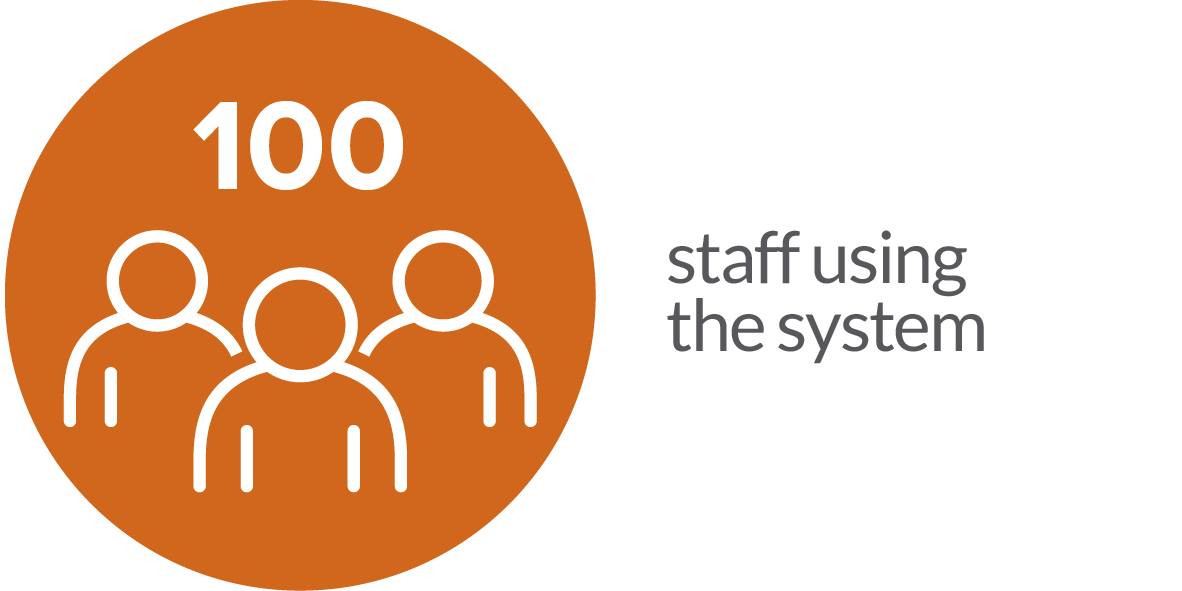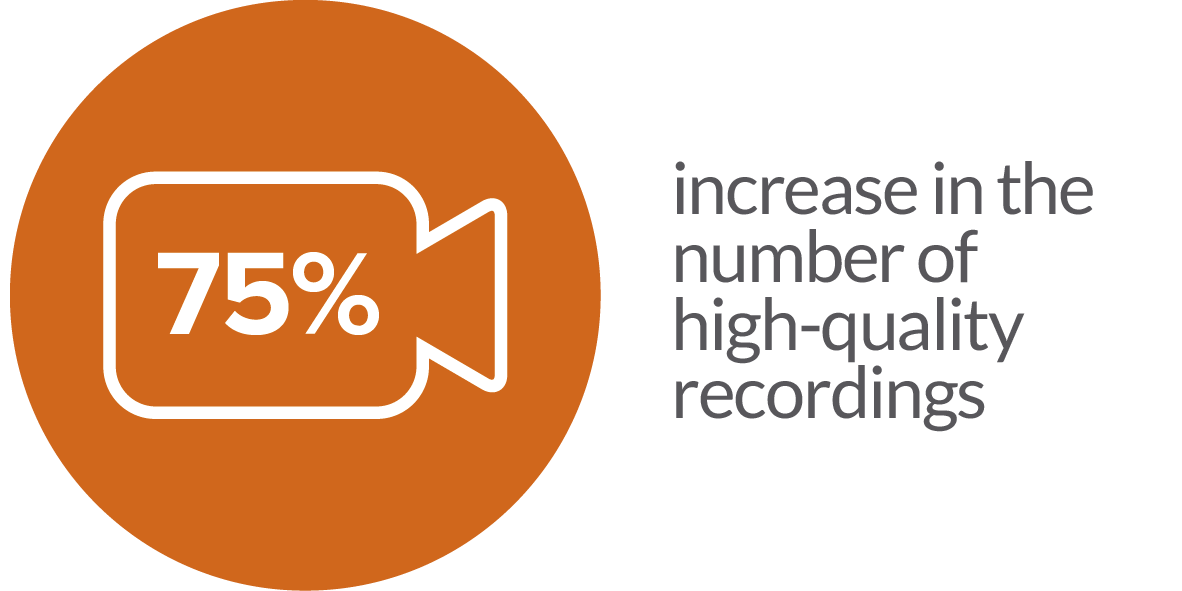 "Media Manager is a great system and the support we've received to get here is excellent. Rolling out new tech is hard, but the communication was great and the team really went above and beyond."
Masote Kalembo
IT Business Partner
London CRC