Periodic Newsletter - Volume 1
---
Indian Joint Registry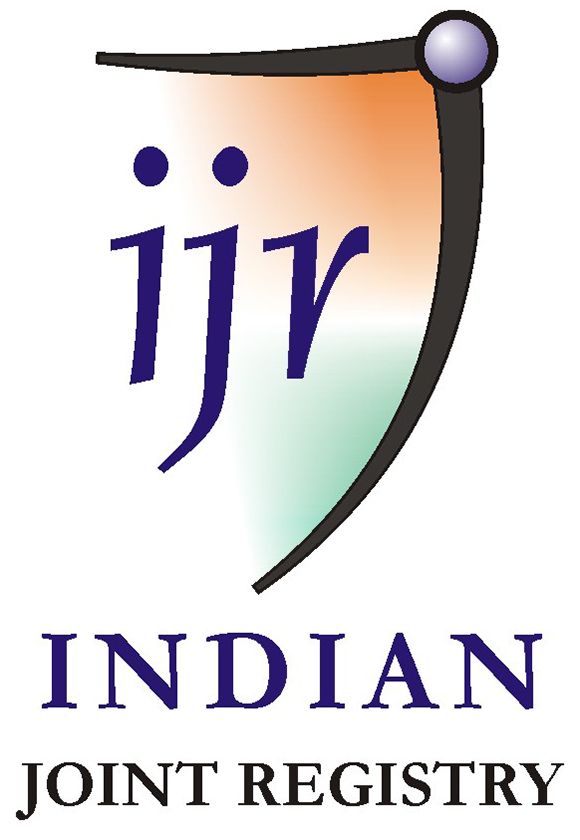 01
---
The Indian Joint Registry was launched in April 2019.
02
---
Know the various stakeholders invovled in IJR.
03
---
Why was there a need to introduce an online registry?
04
---
Read to know more about the pilot study
05
---
Meet the IJR steering committee.
06
---
Subscribe, Connect and Share.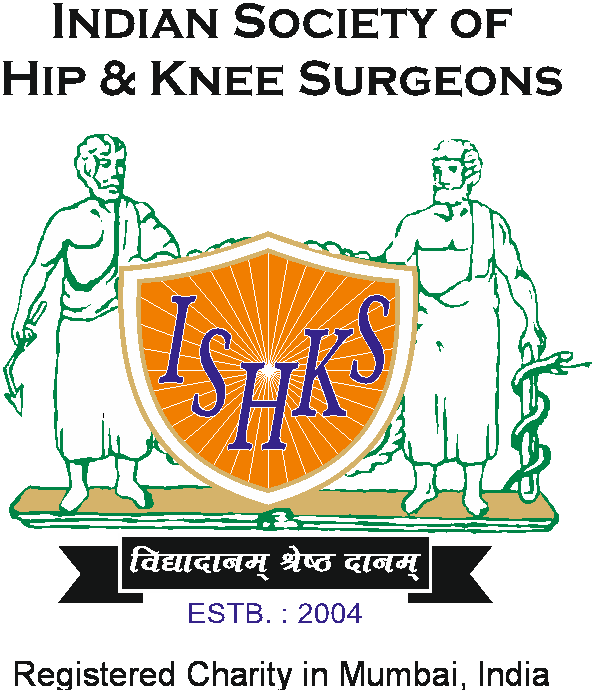 ISHKS
The objective of the Indian Society of Hip and Knee Surgeons (ISHKS) is to increase knowledge of hip and knee joint in health and disease. ISHKS promotes the highest level of professional standard in patient care in disorders of hip and knee joints and create optimum environment to facilitate education research and treatment in the surgery of Arthritic hip and knee joints. The society strives to promote ethical practices among its members and aims to create a joint replacement registry for the purpose of research.
For more information, visit .

NPS
Northgate Public Services (NPS) has a proven history of creating game changing software for the public sector. We deliver a number of medical registries such as the UK's National Joint Registry (NJR), the largest orthopaedics registry in the world, and the Eurospine's Spine Tango Registry all of which collect data to help clinicians, regulators and industry deliver evidence-based treatments for patients.
We are proud to be the technology partner for ISHKS' online registry - IJR.
For more information, visit .