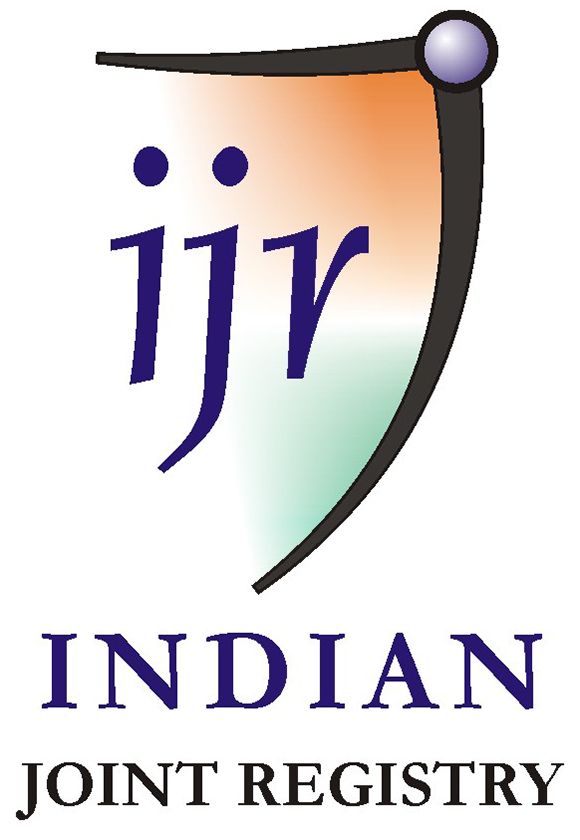 Launch of its first of kind online orthopaedic registry in India
Indian Society of Hip and Knee Surgeons (ISHKS) signed a contract with Northgate Public Services for the online regsitry platform. The contract was signed after a six-month pilot project across seven Indian hospitals in Mumbai, Delhi, Hyderabad and Ahmedabad.
What is the IJR and how does it help?
The IJR platform is a secure web-based data entry and reporting application enabling surgeons to quickly and easily register their patients, and create a record of the implants they have received. Data is used to underpin a detailed analysis of implant use and performance. IJR records, monitors, and tracks long-term patient outcomes following joint replacement surgery. This then looks to provide independent evidence on implant performance and to support orthopaedic research.
Register to Join IJR
Submit our details in the form below and our customer support team will contact you shortly for an online training session.