IJR Ecosystem
The IJR will exist in a multi-stakeholder environment and will be able to provide information that benefits patients, surgeons, hospitals, industry, and regulatory authorities.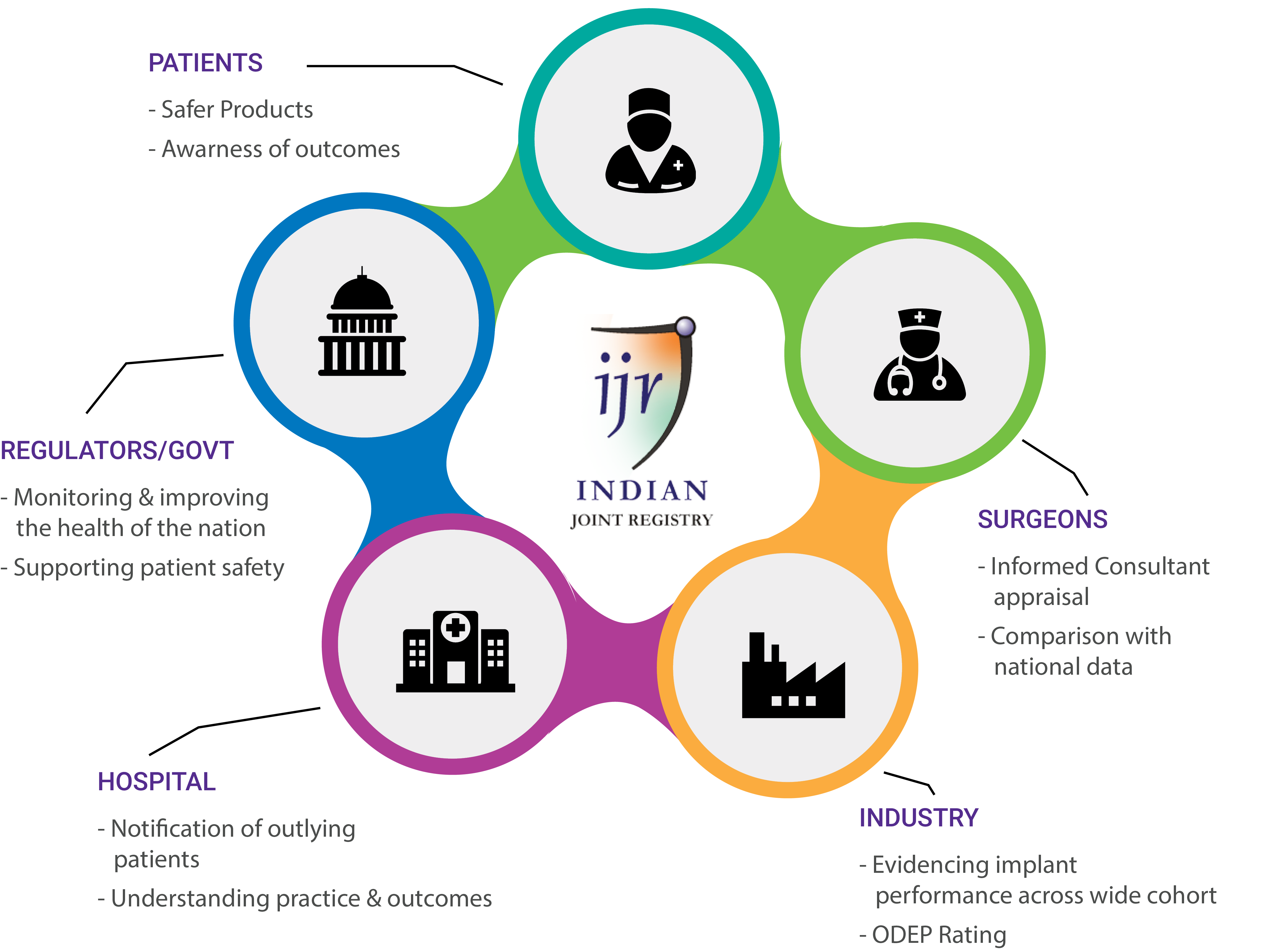 Effective implant surveillance / Early Warning System
Greater adoption of the most effective products
Evidencing high clinical standards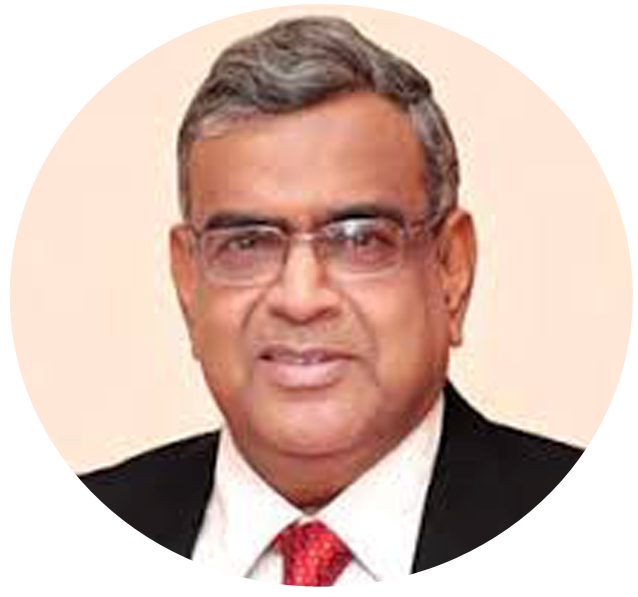 "The registry has been put together by ISHKS along with Northgate Public Services – who also set up the National Joint Registry for the U.K. government. The IJR will serve as a highly secure platform to store data on hip and knee surgeries across India and will churn out focused reports for surgeons and patients to access, thereby helping them make more informed choices and better implant selection as well as post-surgery monitoring."
- Dr. Prem Kincha,
ISHKS Founding member
Register to Join IJR
Submit our details in the form below and our customer support team will contact you shortly for an online training session.