---
Efficient engagement and a faster response
Make light work of customer contact with the SMS Communication Suite for NPS Housing.
Cost-effective communication
Our SMS Communication Suite is a great way to streamline customer contact. SMS messages are cheaper than letters and also more effective, with our customers reporting increased response rates and faster task completion.
Our highly flexible solution lets you select individuals or groups from within NPS Housing and send one-off or automated messages. You can customise the criteria that trigger them as well as the content so that they meet your exact needs. For example:
sending automatic messages to individuals when appointments are created or their balances exceed a certain value;

manually creating a message about a health and safety risk and sending it to the residents of a particular block;

automatically notifying affected residents when a repair to a communal area is scheduled.
You can send SMS messages via your selected SMS aggregator, including Gov.UK Notify. Customers who sign up to Notify will be able to send 25,000 SMS messages each year free of charge.
SMS is a 'sticky' form of contact that generates a high response rate efficiently.
SMS has 95% open rate and 90% are read in 2 minutes.
The SMS Communication Suite is an integral part of NPS Housing. Actions and events recorded in the system automatically trigger messages to be sent, so your customers are always up to date. You can send ad-hoc messages to customers and a full contact history is maintained. It's highly flexible, so you can add as many automated rules as you like, across any area of the system - whether it's a reminder that their rent is due, to let them know that the communal lift is broken, or to alert them to a spate of incidents of anti-social behaviour in their area. The SMS Communication Suite is helping Ipswich Borough Council to reduce its costs significantly. Since using SMS Communication Suite, they are sending 50% fewer arrears notification letters than before, meaning they're on track to save thousands.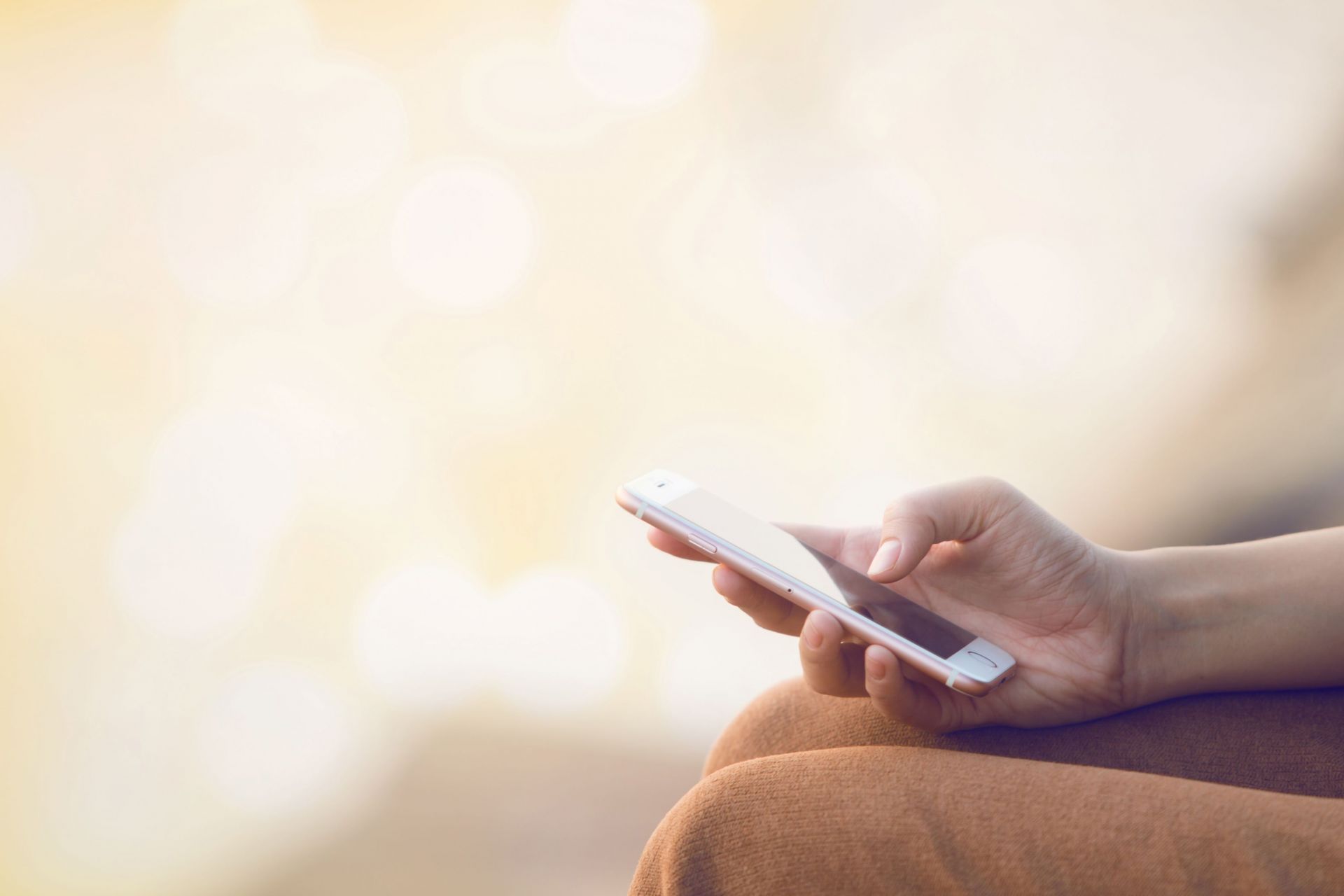 Save time, print and post costs with the SMS Communication Suite for NPS Housing.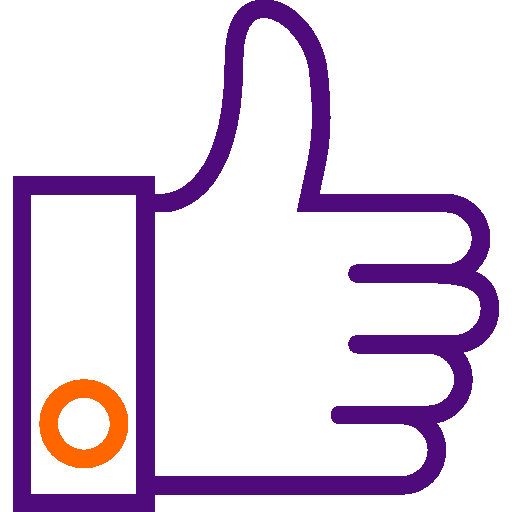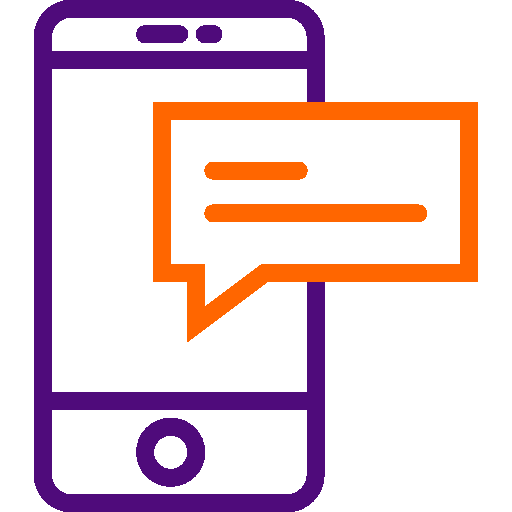 Works with their selected SMS aggregator
Reduces the cost of sending letters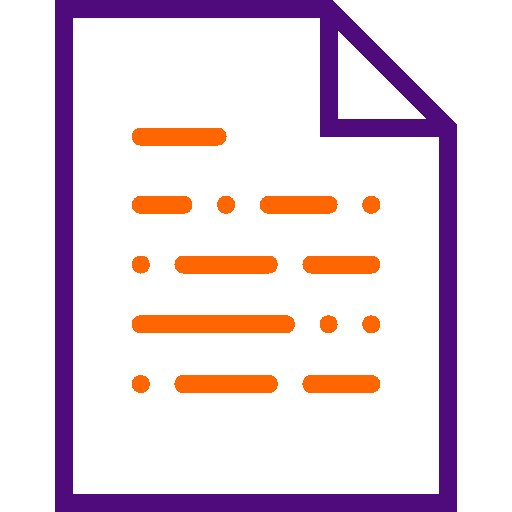 Reduces missed appointments
Contact us to find out how much you could save!
Contact us
To help us get your message to the right team, please complete this form with as much detail as you can. We'll get in touch soon.
Northgate Public Services (UK) Ltd, 1st Floor, iMex Centre, 575-599 Maxted Rd, Hemel Hempstead HP2 7DX
Share on social