NPS Housing Account Analytics
---
Refocus your efforts on avoiding debt, not chasing it.
Account Analytics for NPS Housing helps you better support tenants and save valuable time by accurately assessing arrears risk so you can work to prevent it.
The latest in data science
Using predictive analysis, Account Analytics helps you pick up patterns and anomalies across all kinds of revenue accounts, so you can focus hard-pressed resources on supporting customers and reducing arrears. Account Analytics helps you to:
Intelligently analyse all revenue accounts

Identify people in financial difficulties

Tackle arrears challenges caused by COVID-19 and Universal Credit

Focus staff effort on priority cases

Make informed decisions with a rich, single view of customers' circumstances

Proactively support customers to remain in their homes
Unlike other tools on the market, Account Analytics is integral to NPS Housing. All data is held in one place, offering real-time analysis and a complete overview of a customers' circumstances to better understand why they might be having financial difficulties. There's no need to re-key data or extract it into other systems - it's all run from NPS Housing.
Account Analytics also aligns to your arrears policy, providing greater insight into what works and what doesn't, identifying where the policy could be enhanced or improved. Its unique flexibility also lets you define how your caseloads are profiled, taking local issues into consideration.
"NPS' Account Analytics gives us the ability to better understand why customers are having financial difficulties. It identifies patterns in our accounts data and provides a holistic view of a person's circumstances, so that we can get to the root of the problem and offer the right support at the right time. Account Analytics is a flexible and transparent solution that gives us control over our case lists, taking local considerations into account. We can focus resources on the right accounts to provide early support to people that are struggling, target accounts at risk of falling into arrears, as well as identify potentially fraudulent accounts. Being part of NPS Housing means that all data is in one place, so we don't have to re-key information or extract data into other systems." Chris Aldridge, Income Manager - London Borough Of Islington
Proactively support customers to remain in their homes while driving down arrears and identifying potentially fraudulent accounts
Simple screens display prioritised case lists for your income teams and are automatically updated as the new rent balance is calculated each week. Every action you take, from transfering credits in one account to offset a debit in another, sending an SMS reminder or completing an arrears action, is then stored within NPS Housing without any rekeying.
With dashboards that visualise customer behaviour and help managers track trends over time, you can focus activity in the areas of most benefit to radically improve performance.
Cost effective improvement
Account Analytics is a cost effective solution that can help you transform arrears management and supports tenants to remain in their homes.
"It's been a great experience working with the team at NPS as a development partner of Account Analytics. We have worked closely as a team with NPS to develop a solution that will help us better support customers who are having financial difficulties.
The NPS team's expertise in data analysis, along with our experience of real customer issues has created a solution that really will make a difference."
Chris Aldridge, Income Manager - London Borough Of Islington
Focus resources on the right cases

No data transfer or integration

Analyse any revenue account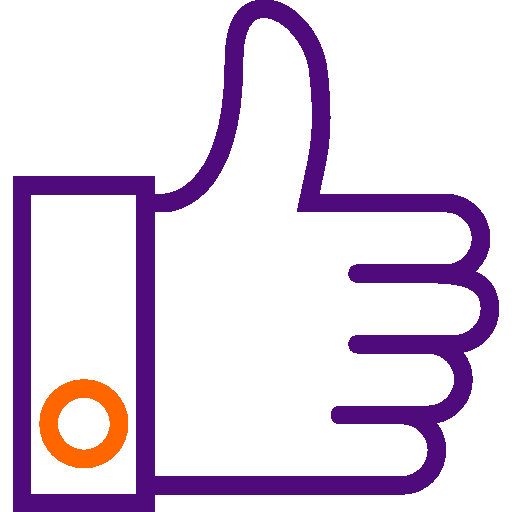 Define your own case lists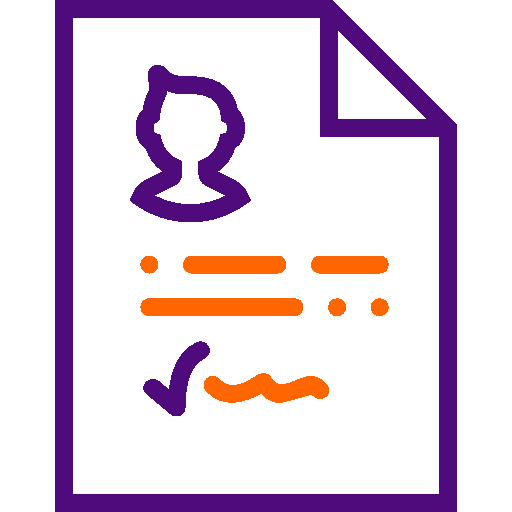 Integrated with your escalation policy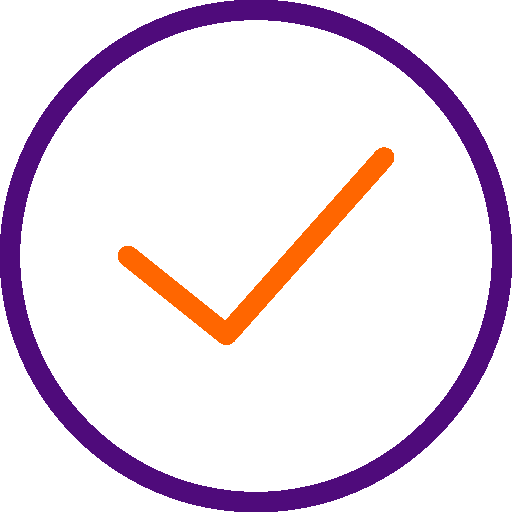 To find out more, please get in touch
Contact us
To help us get your message to the right team, please complete this form with as much detail as you can. We'll get in touch soon.
Northgate Public Services (UK) Ltd, 1st Floor, iMex Centre, 575-599 Maxted Rd, Hemel Hempstead HP2 7DX
Share on social