Evidence Manager
Digital interview recorder and body worn camera
Providing a single repository for Police Forces to store audio and video digital interview files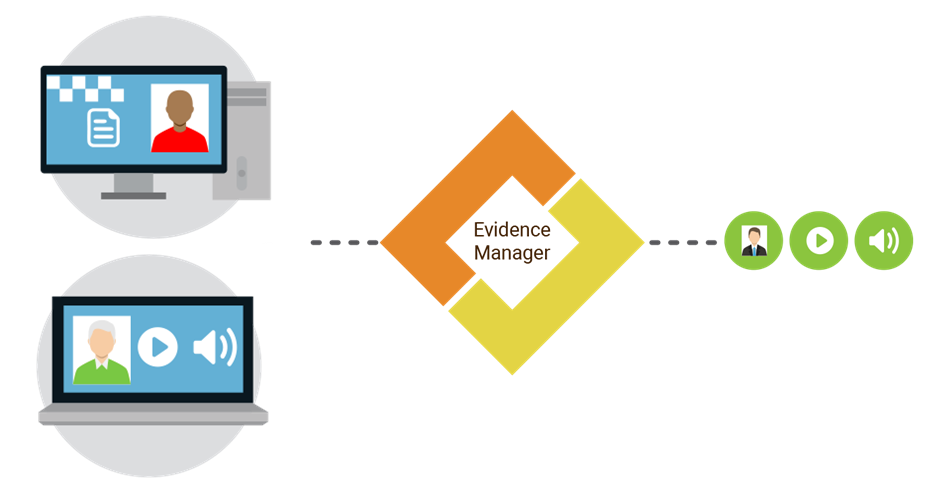 Introduction
Evidence Manager from Northgate Public Services provides a single repository for Police Forces to store audio and video digital interview files. It can manage a wide variety of evidence formats including PDF, audio, video (from a digital interview recorder or body worn camera) and images. It manages the creation of transcriptions using a set of templates and books digital interviews, using DHC Digital Interview Recorders. Evidence Manager also includes powerful and sophisticated bundling and case preparation tools.

Ease of use
Users have the ability to edit, bundle and publish the digital material.
Designed with a simple to use interface, an Evidence Manager user can easily navigate and find specific pieces or collections of evidential material.
Single System
With the ability to upload, access, modify and publish material from desktops and mobile devices, Evidence Manager improves efficiency by having all material available in one central place, eliminating the need to chase different departments and organisations for pieces of evidence.
Evidence Manager allows for easy access, distribution, and sharing to all parties involved in the case throughout the Criminal Justice process.
Uniform Format of Media
Evidence Manager automatically converts files into a uniform file types for ease of use whilst still retaining the original file. The system also allows for low resolution video files for low bandwidth streaming and easy of access.
High Levels of Integration
Designed to interact with a variety of other systems, Evidence Manager can interface with existing Case management and Forensic Management Systems. It's MOPI compliant, and can be directly presented to large screens, tablets or phones without the need for specialist hardware.
Evidence Manager will allow a user to bundle together pieces of evidence into a case file, which can be distributed to all involved parties.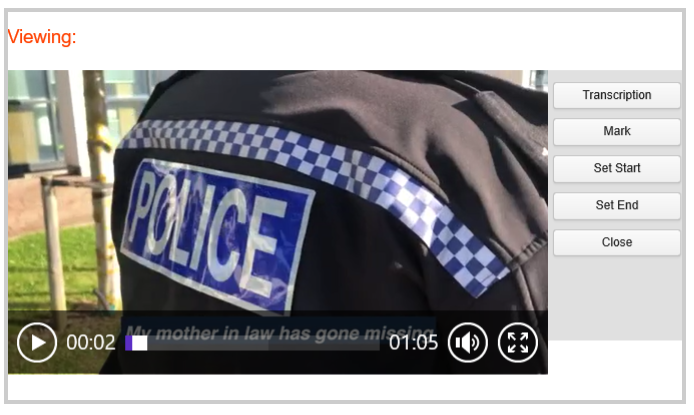 Contact us
To help us get your message to the right team, please complete this form with as much detail as you can. We'll get in touch soon.
Northgate Public Services (UK) Ltd • Peoplebuilding 2 • Peoplebuilding Estate Maylands Avenue • Hemel Hempstead • Hertfordshire • HP2 4NW
Share on social