eMail Connect and eMailroom
---
Capture and index every email from any source
Email correspondence is growing fast, and staying on top of the volume is key to cost-effective service delivery.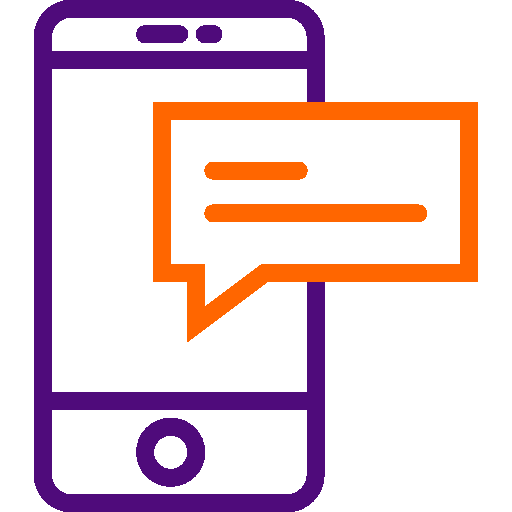 With an average of 122 business emails sent and received per user, per day, poor email management can significantly impact customer service. Capturing emails to Information@Work enables better correspondence management and improved customer service, but manually capturing emails to the Information@Work repository is a drain on resources.
NPS Document Solutions offers two new options that enable the efficient capture of emails to Information@Work from corporate inboxes:

Option 1 -

eMail Connect for Information@Work

– reduces the effort required to capture emails by

75%


Option 2 –

eMailroom Managed Service

– reduces the effort required to capture emails by

100%



Both options provide a comprehensive solution for capturing, classifying and indexing emails.
Our eMail Connect module automatically captures and indexes emails of all kinds into Information@Work, it cuts down manual indexing, improves indexing accuracy and routes emails and attachments to the right team every time.
At the heart of eMail Connect is a flexible rules engine that enables you to define how emails are indexed.
Emails can be captured from multiple inboxes and you can assign different file systems and document types for each inboxes. Index references can be derived from senders email addresses, subject line or even keywords in the content.
You can also specify whether attachments are captured and set whether captured emails are flagged as read or moved to a new folder.
If an email doesn't contain enough information for automatic indexing, eMail Connect will still capture the email to Information@Work and flag it for manual indexing.
Using automated indexing wherever possible can reduce manual effort by up to 75%.
eMailroom Managed Service
eMailroom is our fully managed service for the capture of emails from corporate inboxes.
From our UK Business Centre, our NPS Document Solutions team monitor corporate inboxes and carry out the full process of capturing, classifying and indexing emails.
The service provides the same classification and indexing capabilities as eMail Connect but in addition guarantees the full indexing of every email, thereby completely removing the overhead of capturing and indexing emails for authorities.
Delivering better services and supporting change
Both eMail Connect and the eMailroom Managed Service ensure that emails are quickly captured to Information@Work.
Once the emails are stored within Information@Work they can be immediately distributed to teams for processing and are available to all staff, delivering faster customer responses and a better informed customer service team.
eMail Connect and the eMailroom Managed Service are both capable of simultaneously processing emails from cloud-based and local email systems, making them ideal for authorities using a mix of systems or making a staged move to the cloud.
Better customer service, through a faster response to queries

Central accessible repository for all citizen emails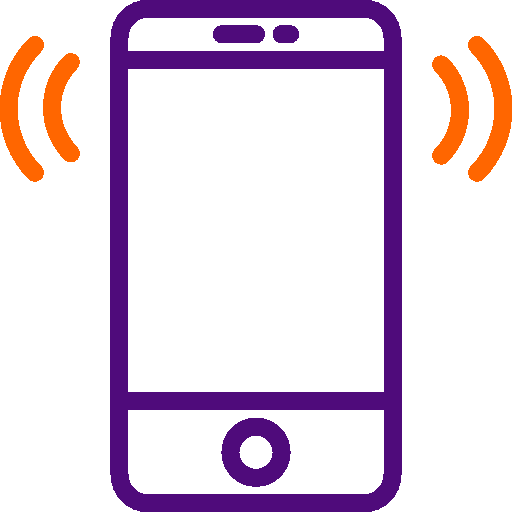 Faster and more accurate indexing

Real flexibility, allowing different indexing rules to be applied to different email types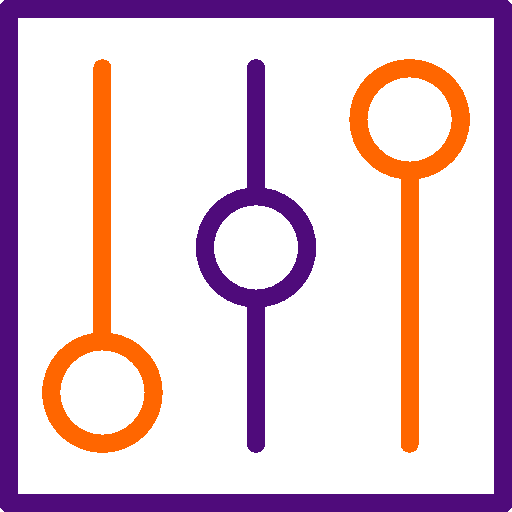 Supporting the transition to cloud, by managing mail in Exchange, Office365 and Google concurrently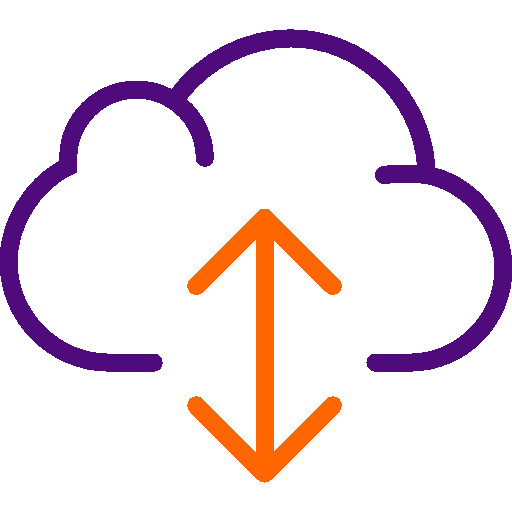 Contact us
To help us get your message to the right team, please complete this form with as much detail as you can. We'll get in touch soon.
Northgate Public Services (UK) Ltd, 1st Floor, iMex Centre, 575-599 Maxted Rd, Hemel Hempstead HP2 7DX
Share on social