CONNECT - Duty Management
Duty Rostering made easy
With the latest welfare regulations built-in, our CONNECT Duties Management Solution makes light work of scheduling so you can allocate the right resources, fast.
CONNECT Duties Management Solution (CDMS) provides a complete tailored solution to the growing complexities of Human Resource scheduling. CDMS is designed to aid the planning of resources, improve efficiency and reduce risk.
CDMS utilises the latest technology to meet these challenges and deliver improved speed and flexibility to the duty rostering process, enabling faster and more effective deployment and management of resources and decision making.
CDMS offers a host of benefits to all parts of an organisation from the individual to line and senior management. By creating user profiles, which control functional access to various parts of the application, and user views which control organisational access.
The CDMS system administrator can tailor the solution to suit each different member of the organisation. Those individuals will only be able to access functions relevant to their role and to the parts of the organisation relevant to them.
CDMS is designed as a cloud based solution, enabling greater flexibility of access via a web server from any device and location.
Easy to use
CDMS's simple booking system enables staff to book on and off duty, request annual leave and receive the correct amount of time off in lieu.
This information then feeds the rostering system, ensuring managers are making decisions to approve leave, generate shifts or respond to incidents based on a real-time picture of availability.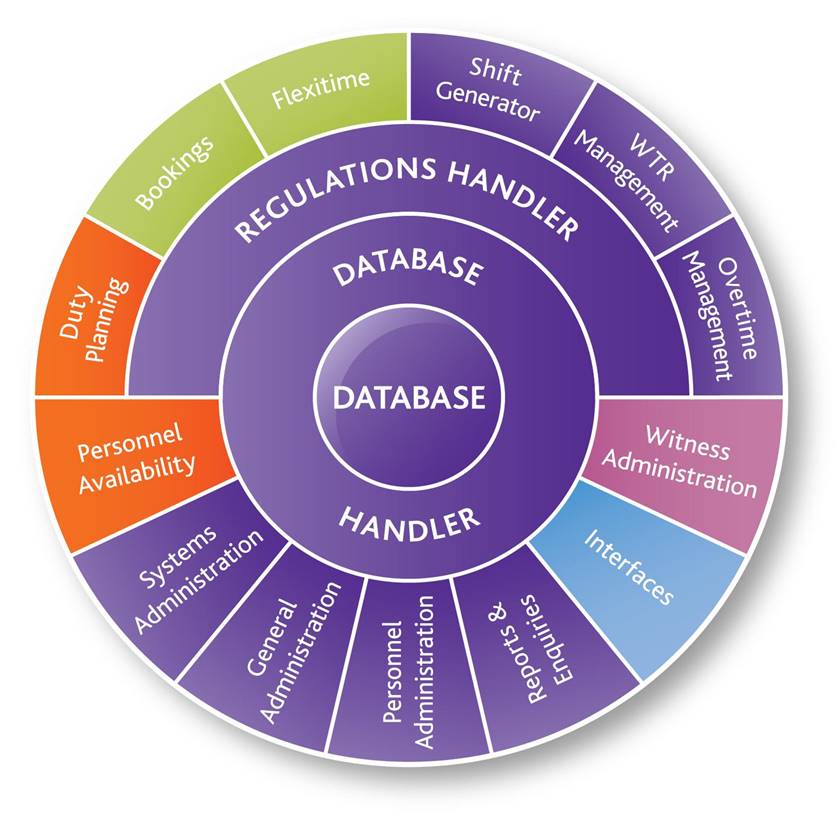 Cost-effective
CDMS generates the correct compensation automatically. It also allows duty managers to drill down into availability data, enabling them to respond to short-term staffing requirements in ways that reduce reliance on overtime.
Fast, accurate view of resource availability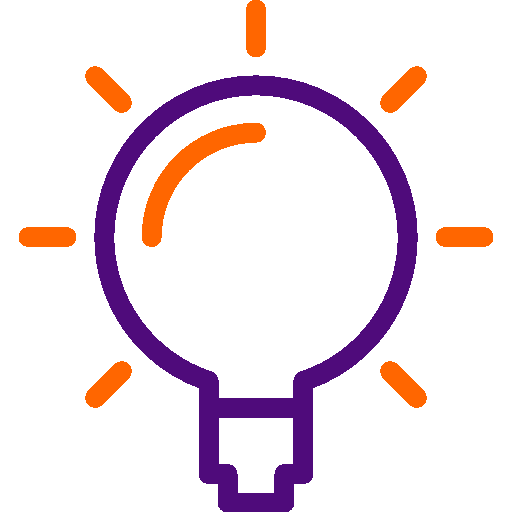 Easy scheduling with the 'shift generator' function
Simplifies compliance with welfare regulations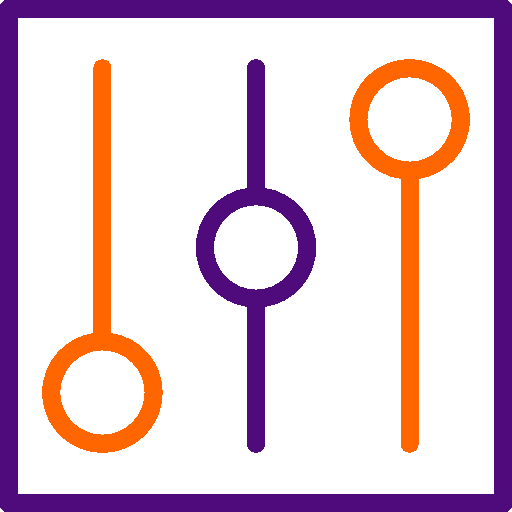 Easy for staff to book on/off duty and arrange leave and time off in lieu
Enables duty managers to reduce the cost of short-term activities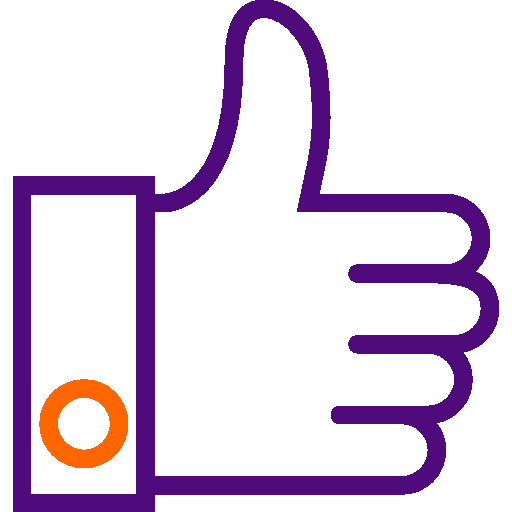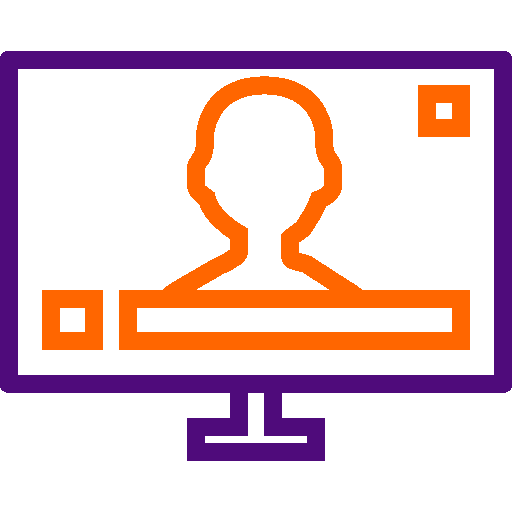 Alerts highlight areas of short staffing to help reduce risk
Mobile option available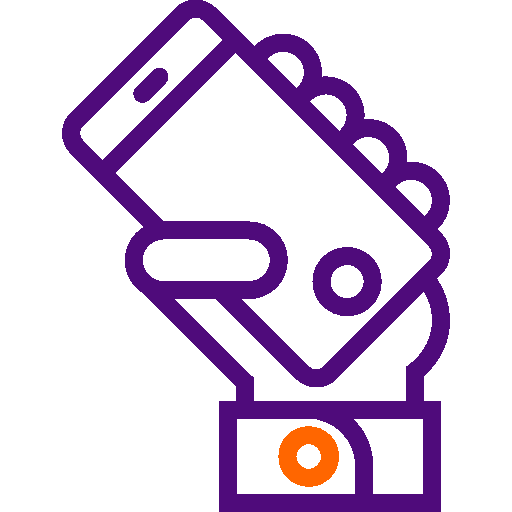 Single entry of data - new starter entered into HR is created in CDM;
The Module enables access to a single repository of skills and availability.
Removal of manual processing from many of the tasks now covered in the integration, with
benefits including:
Reduction in resources;
Savings in time;
Human error factor reduced;
Speed of interaction between the systems;
Validation of all data prior to entry into CDM;
Automated email notifications to inform of data integrity issues;
Automated housekeeping via scheduled tasks.
Ability to bulk load data via the integrations;
Flexible interface configuration tool for interface/housekeeping management.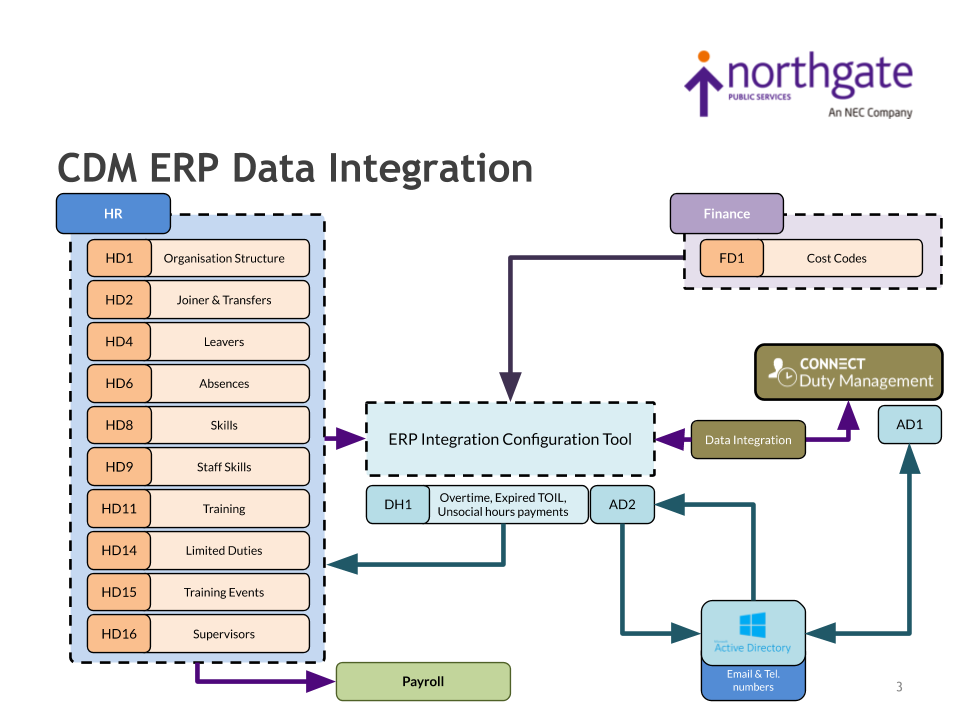 User profiles control access to the various functions of the application, so CDMS can be tailored to suit each individual.
As well the core modules, CDMS has a range of bolt-on options to improve overall resource management:

Contact us
To help us get your message to the right team, please complete this form with as much detail as you can. We'll get in touch soon.
Northgate Public Services (UK) Ltd • Peoplebuilding 2 • Peoplebuilding Estate Maylands Avenue • Hemel Hempstead • Hertfordshire • HP2 4NW
Share on social