Product Summary
Duty rostering made easy
With the latest police welfare regulations built in, our CARM system makes light work of scheduling so you can allocate the right resources, fast..
Agile deployment


Our Computer Aided Resource Management (CARM) software gives managers a fast and accurate view of availability so they can deploy the right resources every time.

Configured with the latest regulations on working time and pay, along with forces' own annual leave data and optimum cover policies, it takes the complexity out of compliance and enables more efficient scheduling.

Easy to use
C

ARM's simple booking system enables staff and officers to book on and off duty, managing compensation and under-time. They can request different types of leave too. This information then feeds the rostering system, ensuring managers are making decisions to approve leave, generate shifts or respond to incidents based on a real-time picture of availabil

ity.



Cost-effective




CARM generates the correct compensation automatically. It also allows duty managers to drill down into availability data, enabling them to respond to short-term staffing requirements in ways that reduce reliance on overtime.
Highly configurable


User profiles control access to the various functions of the application, so CARM can be tailored to suit each individual. As well the core modules covering police welfare regulations, duty ma

na

ge

ment and time booking, CARM has a range of bolt-on options to improve overall resource manageme

nt:





Additional

Options:





WITNESS

- Allows court appearances to be scheduled and managed efficiently, reducing overtime payments and cancelled rest days.





INTERFACES

- Offers connections to standard police applications including Dutysheet, Chronicle, Command and Control and Payroll.





WEB API

- Enables real-time integration with other systems, such as HR and Finance, to improve data sharing and reporting.





MOBILE

- Mobile integration allows officers to perform day to day tasks on a mobile device with an easy to use, intuitive look and feel.





TRAINING

- Manages training centre details along and instructor/attendee availability, taking into account overtime and cancelled rest days. Staff can create wish-lists for training too

.
Fast, accurate view of resource availability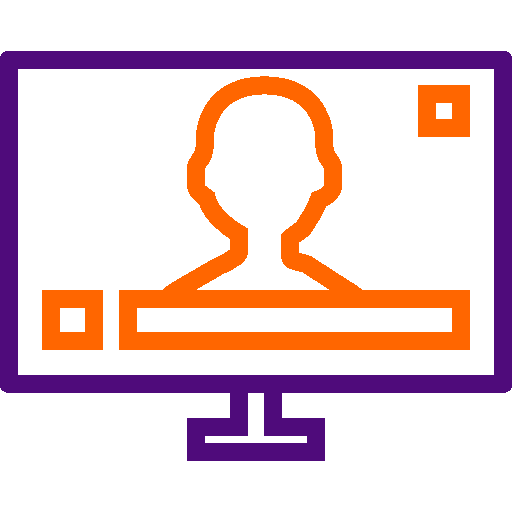 Easy scheduling with the 'shift generator' function
Simplifies compliance with police welfare regulations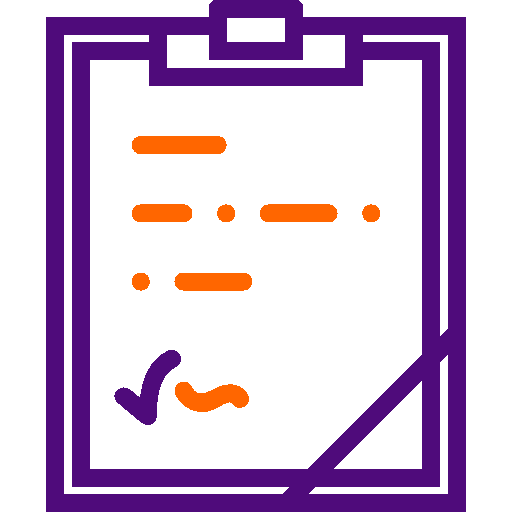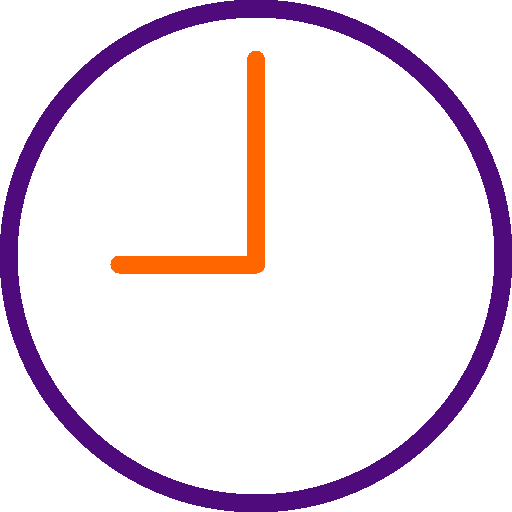 Easy for staff and officers to book on/off duty and arrange leave and time off in lieu

Enables duty managers to reduce the cost of short-term activities





Alerts highlight areas of short staffing to help reduce risk
Mobile option available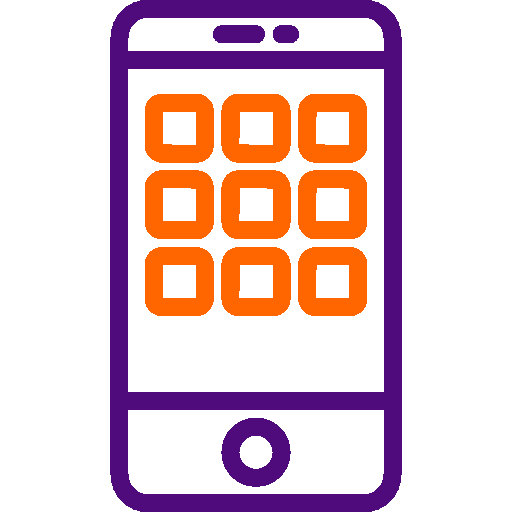 Contact us
To help us get your message to the right team, please complete this form with as much detail as you can. We'll get in touch soon.
Northgate Public Services (UK) Ltd • Peoplebuilding 2 • Peoplebuilding Estate Maylands Avenue • Hemel Hempstead • Hertfordshire • HP2 4NW
Share on social