Product Summary
Bulk Deletion Module
Due to the new GDPR Legislation, Forces are required to delete previous cases when they have reached a certain timeline. Socrates does have the ability to delete individual cases but not in Bulk therefore the initial deletion and further maintenance is very labour intensive.
The Socrates Bulk Deletion Module (BDM) removes the need to manually find and delete individual cases and makes compliance with the latest regulations far more efficient
How does it work?
The new module automatically identifies cases that have exceeded their retention period (in line with MoPI Guidelines) based on the offence type and the date of the offence or the date of the last identification made against the case (whichever is later) and, after a configurable 'grace period', securely delete those cases.
The user can review and retain particular cases during the grace period, if required.
The entire case is removed, including all related audit entries, links from other cases, links from nominal records and any associated FOTS packages, meaning that Forces do not need to manually search for linked files to ensure that no record of the case exists.
An audit record of the case reference numbers deleted is created, meeting the disposal procedures recommended by MoPI.
The weeding process and any decision to retain individual Cases will be audited, providing a disposal schedule as recommended by MoPI.
Assist customers to comply with MoPI guidelines, GDPR and Criminal Justice Act 2003 legislation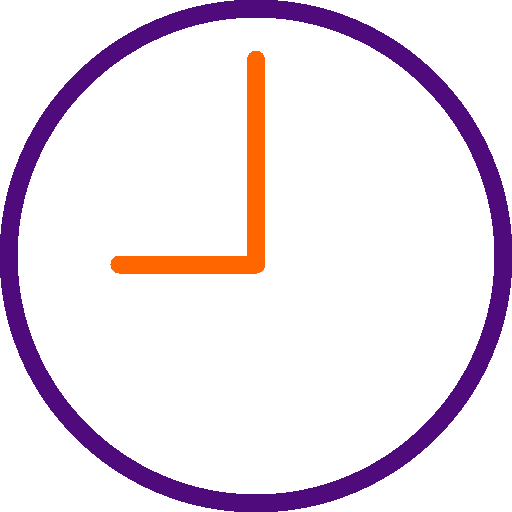 Cases flagged for deletion automatically after a preset period of time (the retention period)
Cases automatically weeded from Socrates after a period of grace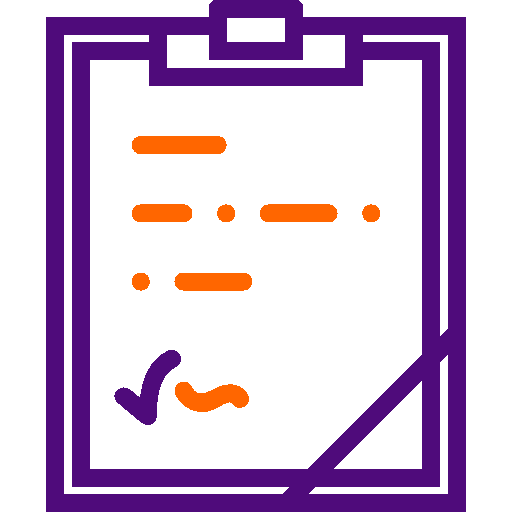 All links and audit entries related to the case are removed during weeding
Retention period runs from date of offence, or date of last identification

(whichever is later) based on the Offence Type

Retention period of each Offence Type is configurable by the customer
No indication that the Case was ever held within Socrates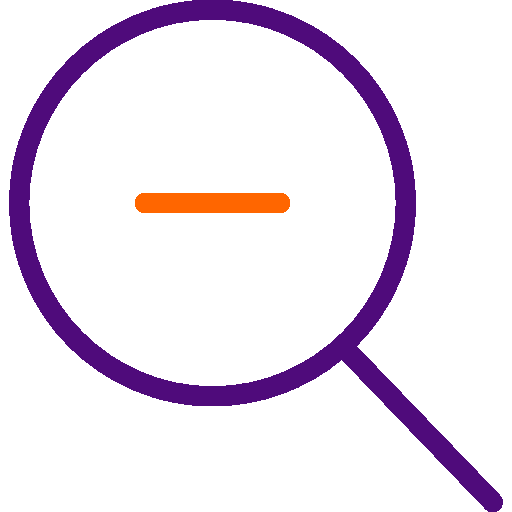 To use the BDM Forces need to be running the latest software; version 8.2.
Contact us
To help us get your message to the right team, please complete this form with as much detail as you can. We'll get in touch soon.
Northgate Public Services (UK) Ltd • Peoplebuilding 2 • Peoplebuilding Estate Maylands Avenue • Hemel Hempstead • Hertfordshire • HP2 4NW
Share on social