ASSURE
---
DIGITAL | AGILE | INTEGRATED Next generation Environment & Planning software
ASSURE delivers better services and smarter working, your way. Supporting Planning, Environmental and Regulatory services, ASSURE turns data into actionable information so that you – and your customers – can achieve more.
Web-based and intuitive, ASSURE's fresh look and feel displays perfectly on any device. By using the self-service portal, customers can make applications, load supporting documentation and check progress for themselves, lowering your costs and keeping your skilled staff focused on the more complex queries and cases.
ASSURE provides a 360⁰ view of information and mobile apps for staff that work both on and offline. Being able to access key information whilst out in the field allows more queries to be resolved at first contact, meaning workloads can be better prioritised and travel reduced.
Activities can be completed in a fraction of the time, saving time and money.
"Our view has always been that if you've bought good software, use it. Integrated systems are easier both for users and IT administrators so moving to ASSURE means we can deliver the same services but do it better. It tic

ks

all the boxes for flexibility, agility, self-service and value for money and we knew it was the right solution for our vision."
~ James Wilson, Environment Protection Manager, North Norfolk District Council
The direct integration of mobile and self-service apps eliminate the need to re-enter data, and the ease of connecting finance and other back office systems allows applications to be validated automatically at the point of receipt. Even Freedom of Information reports can be compiled with ease.
With built-in or connected electronic document management solutions, documents including drawings, photos, sound and video files can be marked-up online and links sent by email. Not only will you save money on printing and posting but the documents are stored for instant, easy access for your customers and staff alike.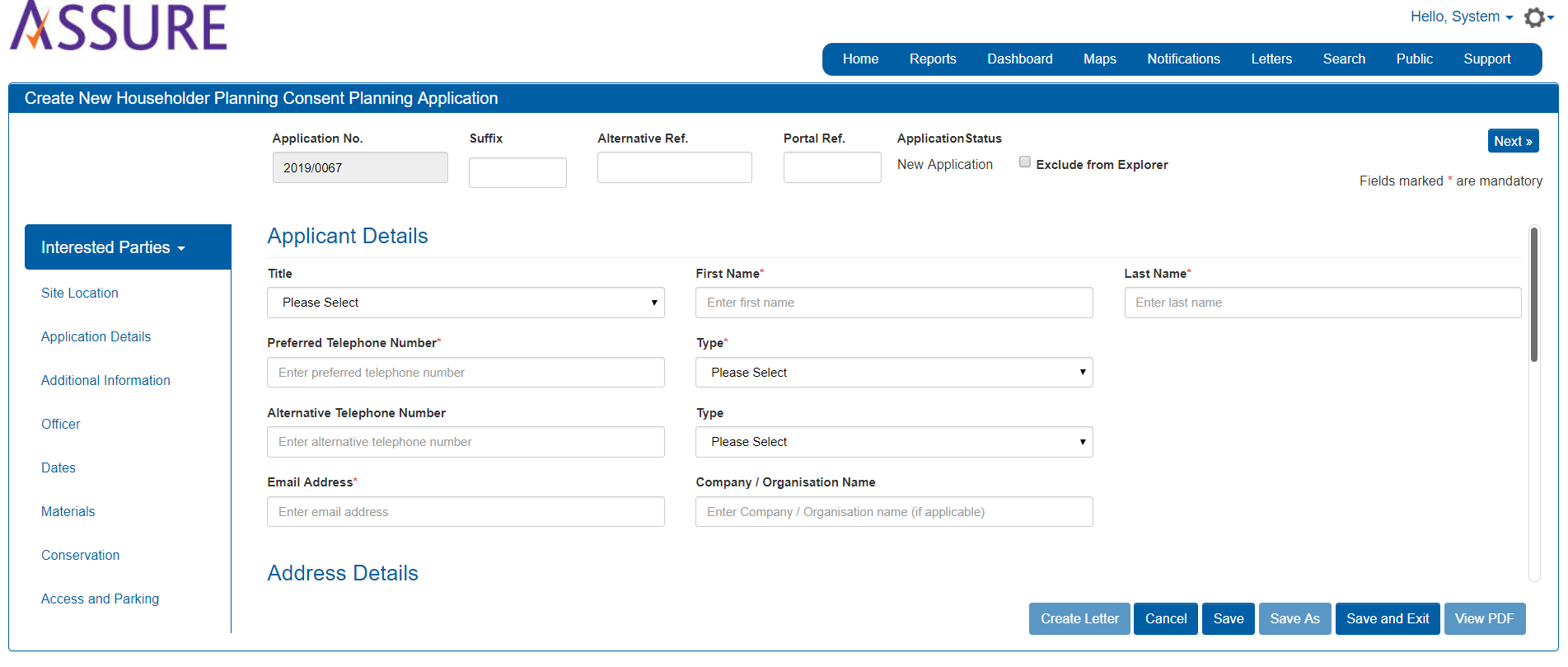 ASSURE solutions at a glance:
ASSURE Planning can process applications in half the time. The built-in validation process ensures your staff are processing higher quality submissions with fewer errors. Even 1APP can be loaded straight into the back office. Online mark-up tools and live OS mapping cuts out printing and postage, and with the mobile app you can add consultees on the fly. Embedded document management and deep integration means consultations, payments and enforcement can be managed with ease.
ASSURE Private Sector Housing helps streamline landlord management. Configurable online application forms support licence applications for all HMO schemes, complemented by our advanced offline HMO Mobile Inspection app. You can manage and monitor grants and loans, and fulfil service requests more effectively. Deep integration means bulk records like Council Tax can be accessed and updated without re-entering data and correspondence can be automated.
ASSURE Environmental Health completes inspections in a fraction of the time. As well as a 360⁰ view of information on any device, ASSURE's advanced offline mobile app helps deliver 70% more inspections by allowing officers to complete their work in the field. Transforming all areas from abandoned vehicles to pest control, customers like North Devon have saved 600 hours per year in administration time by using the mobile app in Food Hygiene alone.
ASSURE Grounds Maintenance makes it easy for staff, customers and contractors. Self-service options enable 24/7 customer service and with mobile you can confirm visits and monitor inspections on the move, keeping staff on top of both their routine and ad-hoc workloads.
ASSURE Trading Standards provides accurate and detailed information on service enquiries, trader details, inspections, notices, advertising and prosecutions. Providing a real time connector for Citizens Advice referrals, ASSURE gives a single view of all activity and supports you in providing a better customer service.
ASSURE Licensing streamlines the process for staff and customers. Applications are validated in real time, reducing the burden on officers. Renewals and resubmissions are processed automatically with no manual input and statutory consultees notified automatically.
ASSURE Building Control delivers same-day turnaround. Managing all types of applications and inspections, self- service makes it easy to book inspections and submit applications. With the mobile app officers can download, update and upload anything they need, use GPS to match resources to priority cases and start and finish the day in the field.
Great customer service, with information available instantly, 24/7, for staff and customers.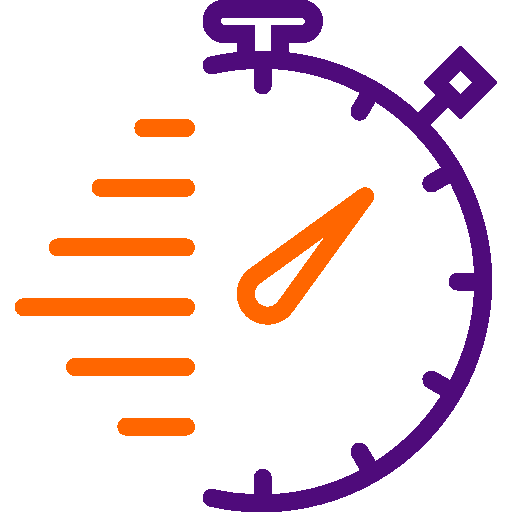 Faster applications with integrated self-service apps for high quality submissions that can be completed in half the time as data entry is completed by the customer.
More inspections, with mobile apps that support same-day turnaround in Building Control and Environmental Health.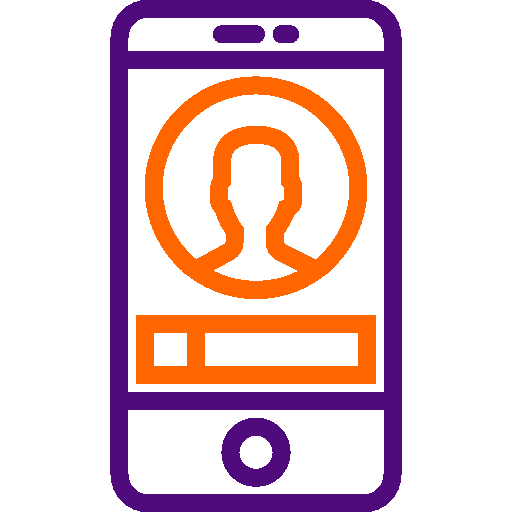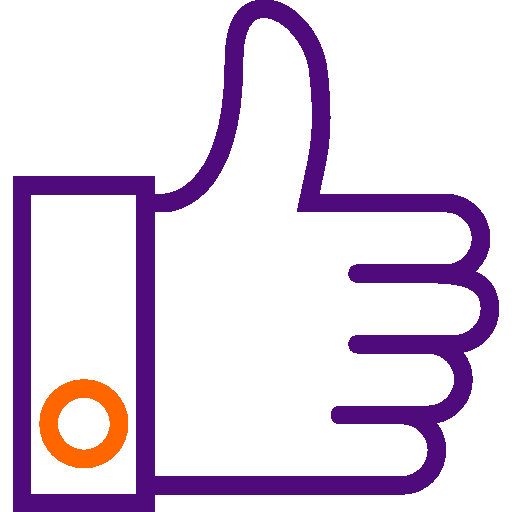 Reduced workloads, with no re-entry of data and automatic validation of applications, so you only review the exceptions.
Flexible delivery, with agile working and easy integration that allows you to redesign services to meet your needs.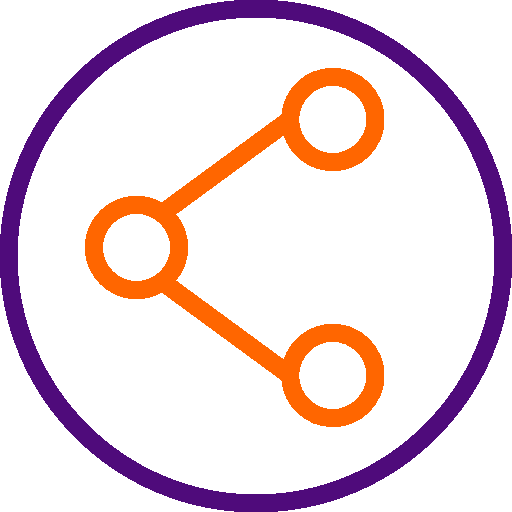 Contact us
To help us get your message to the right team, please complete this form with as much detail as you can. We'll get in touch soon.
Northgate Public Services (UK) Ltd, 1st Floor, iMex Centre, 575-599 Maxted Rd, Hemel Hempstead HP2 7DX
Share on social